Gutor-Losar Vajrakilaya Retreat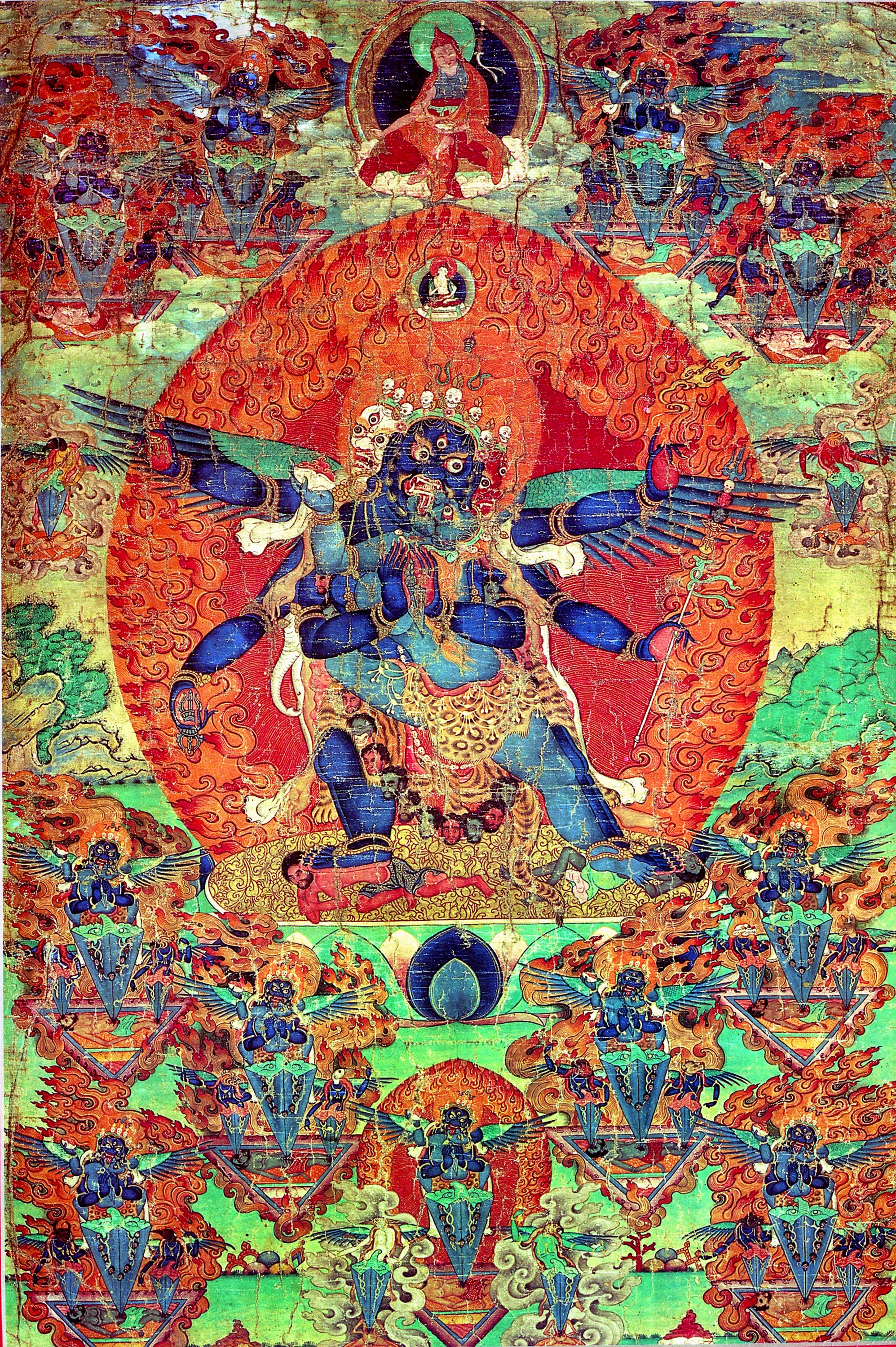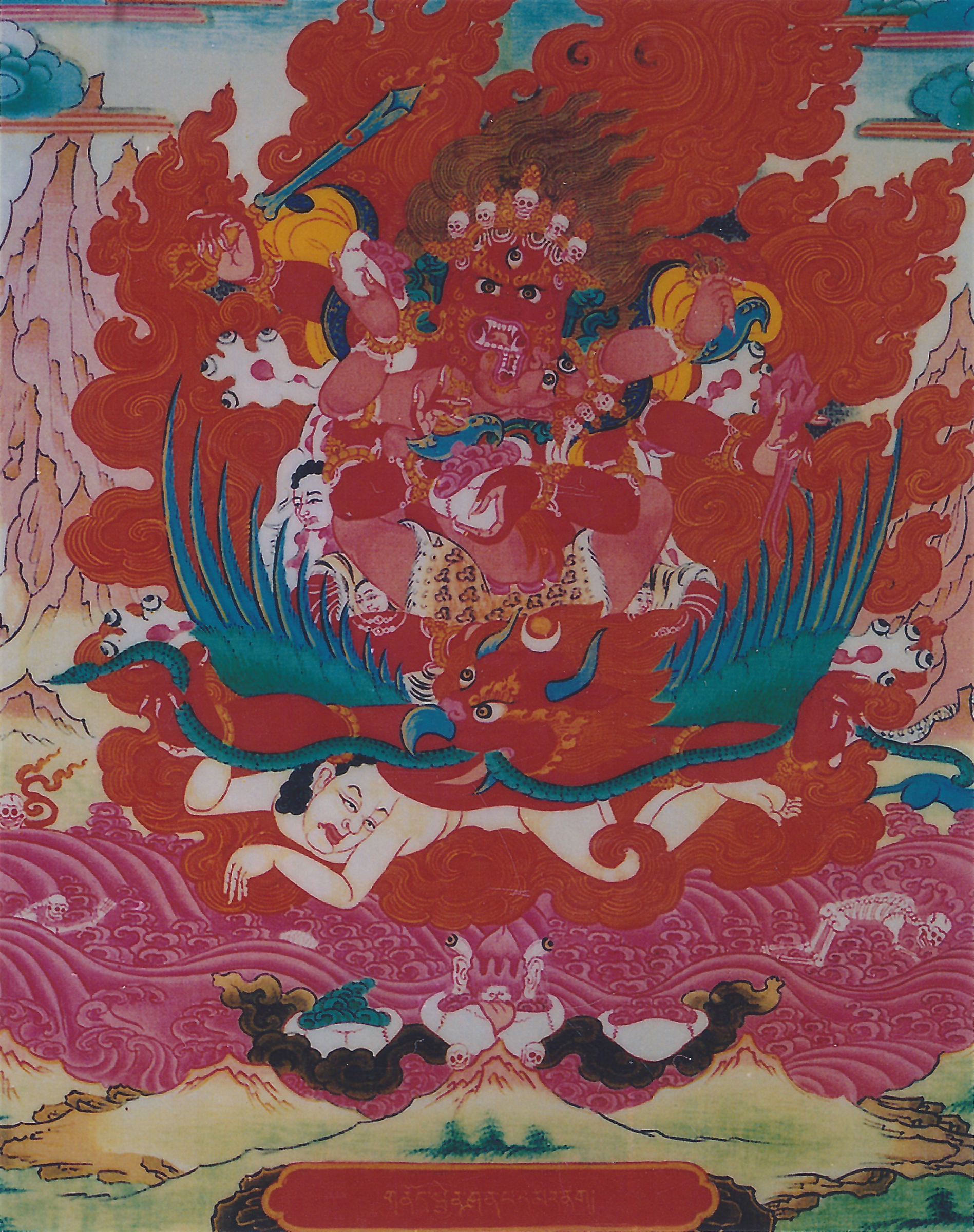 Vajrakilaya and Shenpa Marnak
Registration, Schedule, Pricing, and Text List to follow.
"Vajrakilaya cuts through the solidity of hardened minds and afflictive emotions with the weapon of sharp, clear awareness." --Lama Tharchin Rinpoche
The wrathful Vajrakilaya Gutor practice is a powerful purification ritual traditionally done in the final days of the outgoing Tibetan year to cleanse and pacify all accumulated negativities, defilements and obstacles, in order that we start the New Year afresh.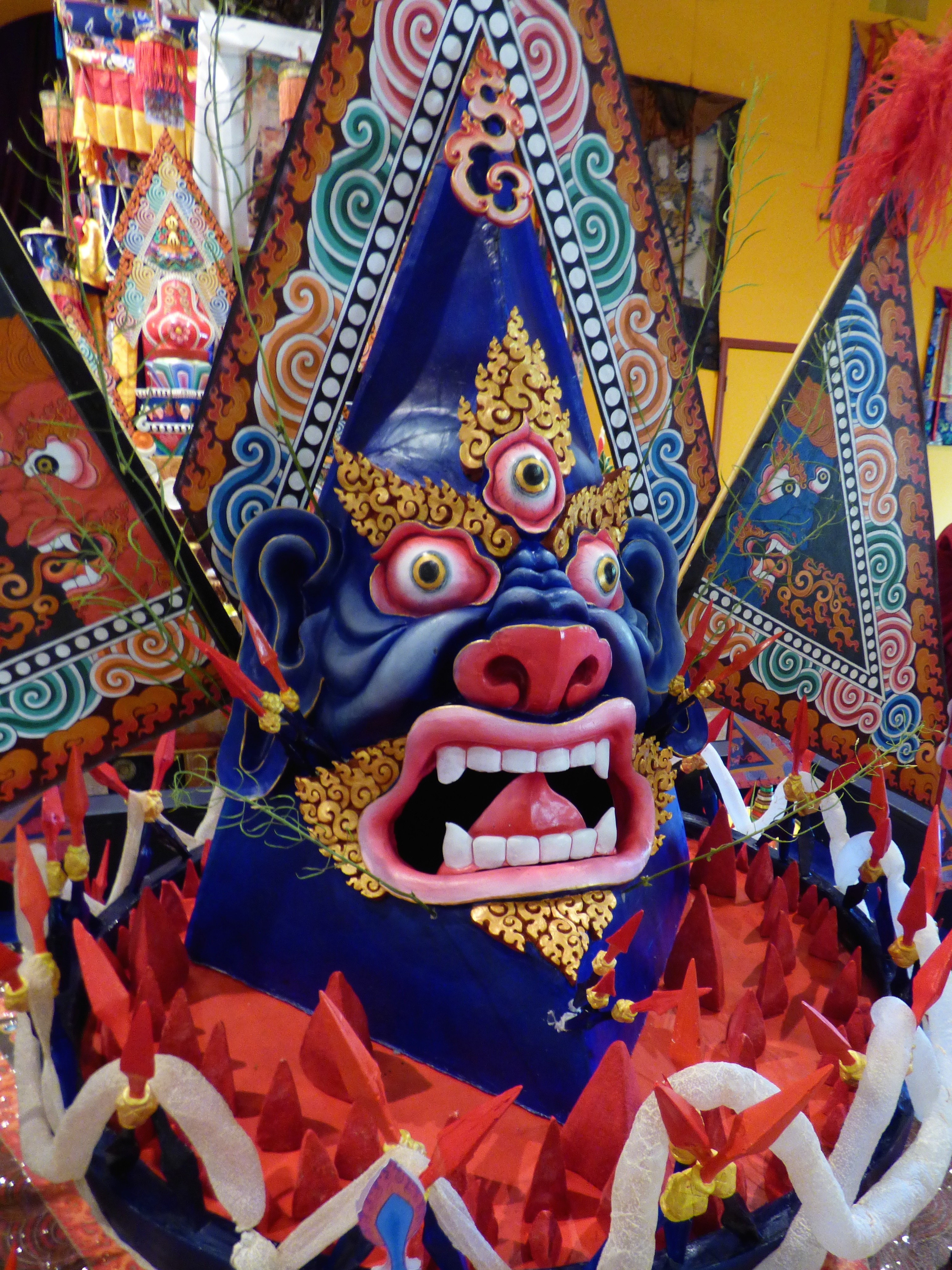 Vajrakilaya puja and Shenpa Protector practice require many tormas (ritual sculptures) and sacred substances, which you can help sponsor. Make offerings for Tsok, Butter Lamps, Dharmapalas, tormas, lama care, Prayer Flags, and more.
Location: Pema Osel Ling
2013 Eureka Canyon Road
Watsonville , CA 95076
Date:
Jan. 26, 2019, 9 a.m. - Feb. 5, 2019, 5 p.m.