http://www.vajrayana.org/lingdro/
Sacred Dances
Our next performance will be June 23, 2018. Details will be updated on our home page.
Check out our Facebook Page!
Tibetan secular history was preserved and passed on from generation to generation through ritualized dances which were told through song, dance and music. The Lingdro is a most famous and historical work from the Biography of King Gesar the Great Lion: 'The Awe Inspired Laughter of the Dance of Ling, A Symphony of Ecstasy' revealed by Mipham Rinpoche as a pure vision terma. It was revised and expanded by His Holiness Dudjom Rinpoche, Jigdral Yeshe Dorje. This is an epic poetic song about the 11th century Tibetan King "Gesar of Ling" and his heroic battles against demons.
Tibetan and Western dancers performed this epic legend in the traditional manner at Pema Osel Ling, the Tibetan Buddhist spiritual center of the Vajrayana Foundation, in the Santa Cruz Mountains annually. Members of the Vajrayana Foundation who have been trained and skilled in playing the Tibetan musical instruments accompanied the performers.
Many of the costumes were funded by a 2014 Traditional Arts Grant from the Creative Work Fund.
Sacred Art Demonstrations
Epoxy Resin Casting Demonstration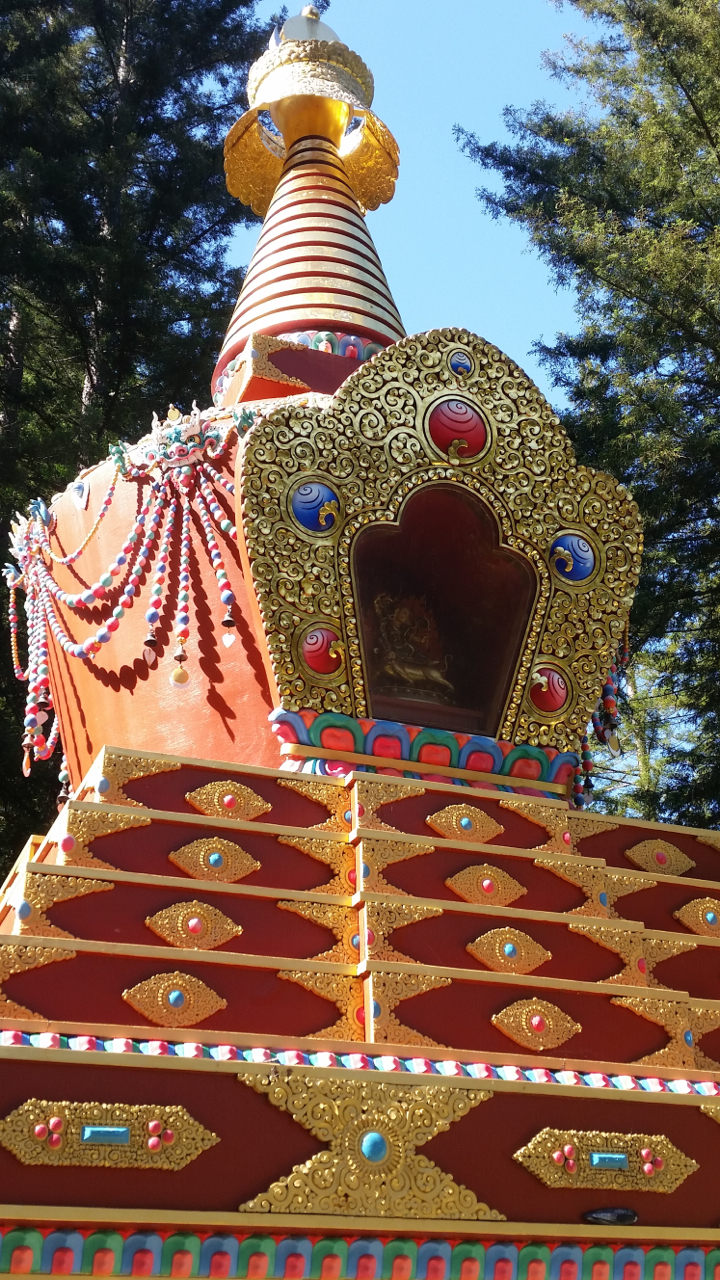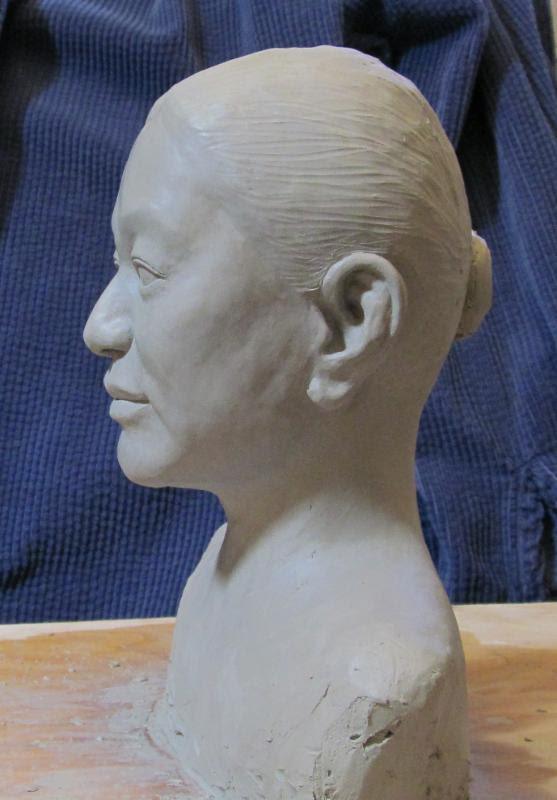 We occasionally offer art workshops at Pema Osel Ling, to take advantage of the many talents of our resident and sangha artists. For our last workshop, sangha member and sculptor Jim Westbrook demonstrated casting of a small bust or mask in epoxy resin with a bronze powder face coat. Jim has worked with us on many of our projects, including the large-scale casting of relief ornamentation in concrete for our
Dorje Drolo stupa
.