Vajra Armor Healing Accumulation Retreat 2020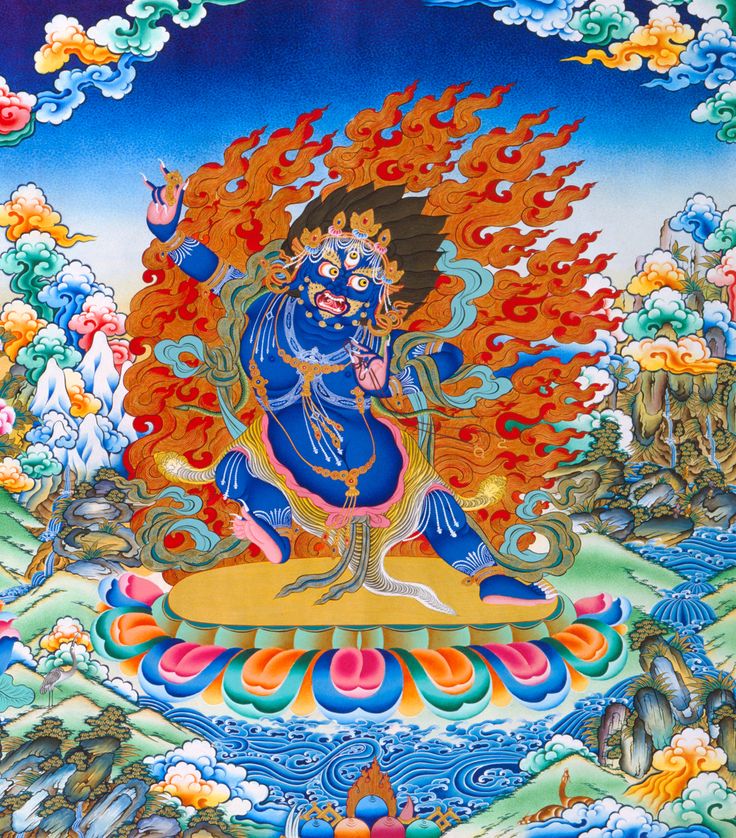 Email the office for pricing and more information and to register
Vajra Armor is a rarely-taught practice, favored by Tibetan physicians, and is said to have the power to cure all 404 types of disease. It is highly recommended for those facing health challenges. Beyond that, the practice itself contains a complete path of enlightenment, balancing the outer and inner elements and resulting in complete liberation.
This retreat gives participants the opportunity to accumulate the mantra during a one-month silent retreat, according to traditional instructions. Retreatants will be staying in private cabins between the sessions in our 3-Year-Retreat center. A shopper will be provided weekly, but participants will prepare their own meals in the communal kitchen.
Applicants must be approved by Lama Sonam Rinpoche. Please send a short description of your practice and private retreat experience to office@vajrayana.org.
"Guru Rinpoche predicted that during these degenerate times, beings' merit would decrease every day and the elements would become more and more imbalanced. We can see this with so many floods, droughts, fires, earthquakes, hurricanes and extreme heat waves. New diseases are appearing that doctors have never seen and cannot treat easily. People's conduct is becoming rougher every day and negative spirits and energies are gaining strength.
"However, out of their great compassion, the buddhas have given us real tools to transform this negativity and protect us. Of all these methods, Vajra Armor is one of the most powerful protection practices for our health and to remove unwanted circumstances of all kinds."
~Lama Sonam Rinpoche
Location: Pema Osel Ling
2013 Eureka Canyon Road
Watsonville , CA 95076
Date:
Jan. 5, 2020, 2 p.m. - Feb. 4, 2020, 2 p.m.