Chokhor Duchen - Buddha Puja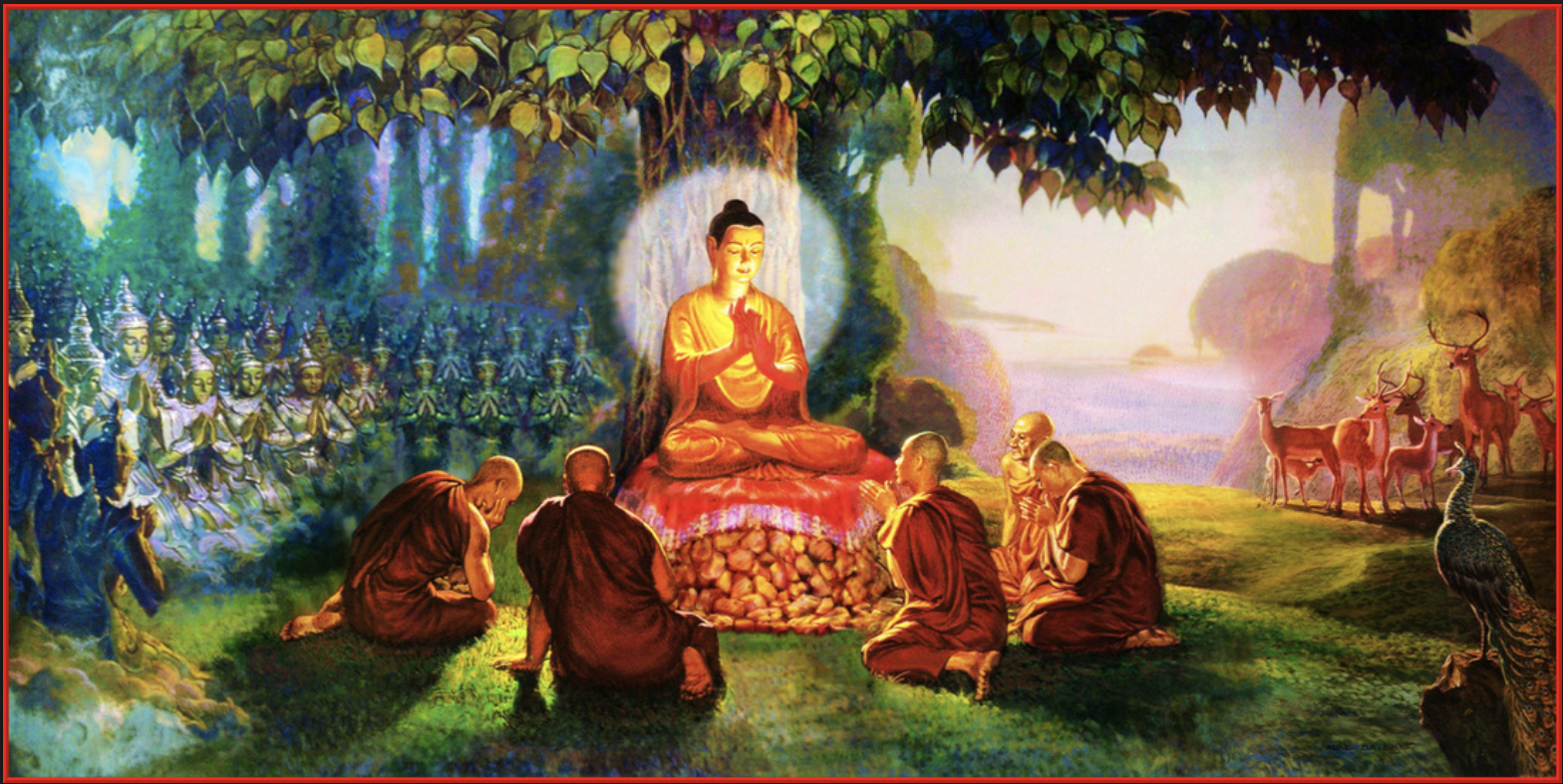 Chökhor Düchen - Celebrating Buddha's First Teaching
Buddha Puja Streamed ~ Friday, July 24, 9 am
On Friday, July 24 at 9 am (Pacific), we will do Buddha Puja & Shower of Blessings in celebration of Chökhor Duchen, the time when Buddha first Turned the Wheel of Dharma.
This is one of the holiest days of the Buddhist calendar, and we encourage you to stream the puja to join us.
Registration includes live streaming as well as full access to the recorded puja, which will be available for at least one month. There is no charge to attend the puja, but registration will allow us to notify you of updated links and schedule, if necessary.
There will be a read-only, online text available to participants who register. We will also provide a page-turning guide for those who prefer to use their own texts.
Location: Pema Osel Ling by Streaming
2013 Eureka Canyon Road
Watsonville , CA 95076
Date:
July 24, 2020, 9 a.m. - July 24, 2020, 11 a.m.