http://www.vajrayana.org/life-release/
Saving Lives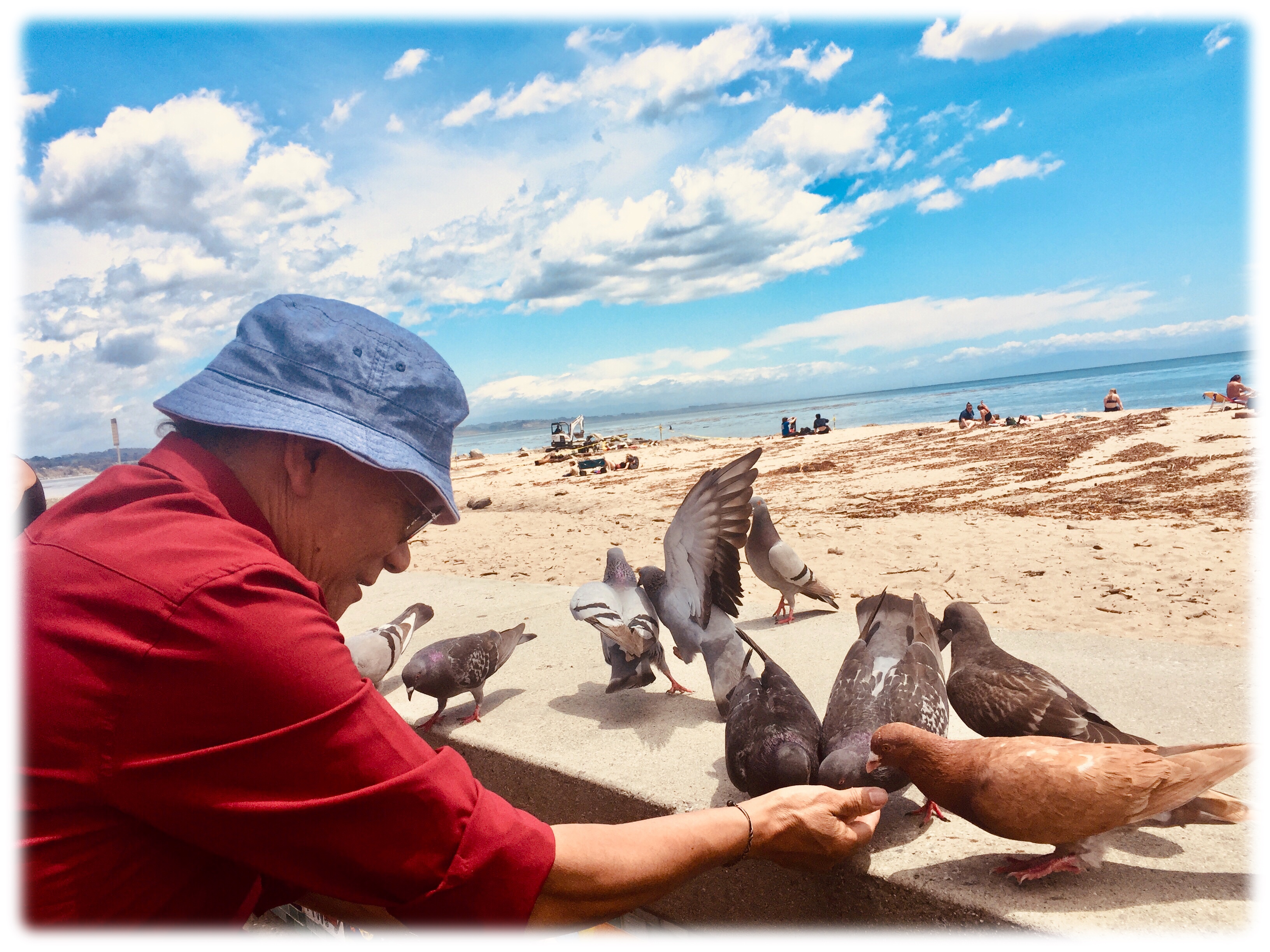 Life release (Tib. tsethar) is a Tibetan practice of saving the lives of beings that are destined for slaughter.
Releasing animals
At Pema Osel Ling we do Life Release activities periodically. You may participate by making an offering as well as attending in person (dates will be announced on our homepage). There will be an opportunity to dedicate your donation to a loved one.
"To The Spiritual Master, Buddha of Infinite Life, Amitayus,
And to his bodhisattva disciples, I bow.
I will now briefly explain the benefits
Of ransoming and releasing animals.
"To ransom and release animals
Constitutes a flawless practice
To be done with pure motivation and applied
By all of Shakyamuni's followers.
"The benefits of this practice have been described extensively
In many sutras, tantras and treatises.
Oceanlike gatherings of learned and accomplished masters of India and Tibet
Have considered this an important way to aid beings.
"For those of the Hinayana,
This practice represents the abandoning of harming others;
For those who have entered the mind of awakening of the Mahayana,
It represents the training itself;
And for pracitioners of the Secret Mantra,
It represents the principal tantric commitment of the Jewel buddha family.
"The reason for this is that in the world,
Nothing is more precious than life itself
And no negative act more serious than taking life.
Therefore, among composite forms of the roots of virtue,
None has greater benefit
Than the ransom and release of animals.
If you wish for happiness and good fortune,
Be diligent on this supreme path..."

- Chadral Rinpoche
Make an offering of any amount for Life Release: