Lama Pema Dorje Rinpoche's Decho 2020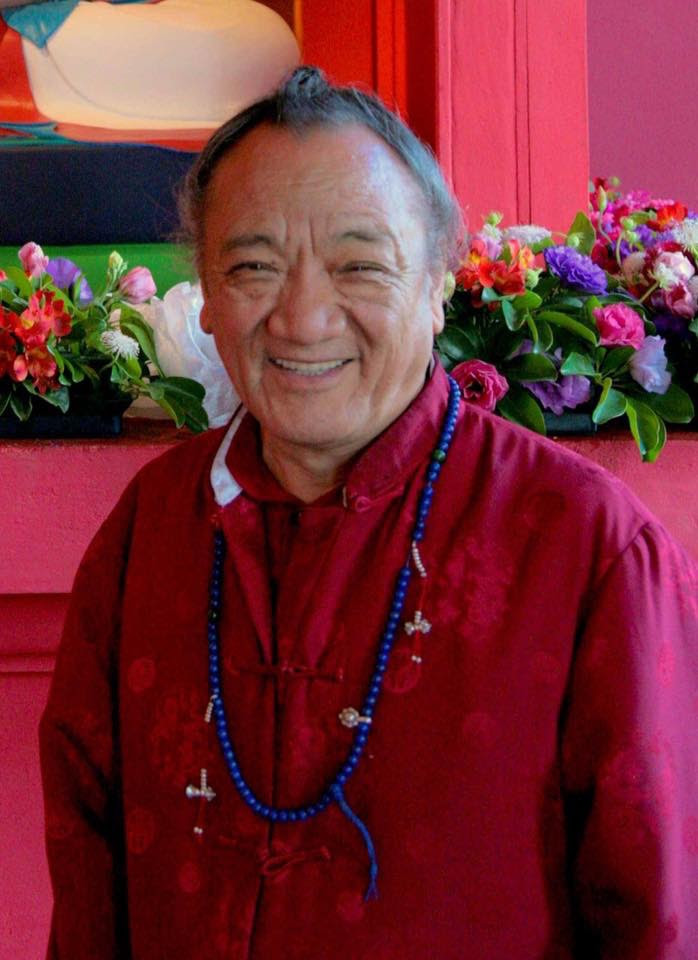 Lama Pema Dorje Rinpoche (1945-2018)
Second Parinirvana Anniversary
July 5, 2020, 6-8 pm
Shower of Blessings Puja by Streaming (Link Here)
The online digital text will be found here.
There is no charge, but offerings for tsok and butterlamps are welcome.
Please join us in remembering our most kind teacher Lama Pema Dorje Rinpoche on Sunday, July 5 for his second parinirvana anniversary.
The following are excerpts from a beautiful letter that Lama Sonam Rinpoche wrote upon hearing about the parinirvana of our kind teacher.
"Lama Pema Dorje Rinpoche was one of the kindest and most authentic hidden yogi practitioners in our generation. From a very young age to the end of his life, he was completely authentic, humble and devoted one hundred percent to dharma and his root guru.
"Rinpoche inspired and touched everyone who met him! He held the Dudjom lineage impeccably, as well as the complete expansive anu yoga lineage.
"All of us at Vajrayana Foundation/Pema Osel Ling owe Lama Pema Dorje Rinpoche a deep heartfelt debt of gratitude. He was one of Lama Tharchin Rinpoche's best friends. Lama Tharchin Rinpoche trusted Lama Pema Dorje Rinpoche completely to teach Pema Osel Ling's students all stages of practice, including the most advanced tsa-lung practices." (for
entire letter
)
Location: Pema Osel Ling by Streaming
2013 Eureka Canyon Road
Watsonville , CA 95076
Date:
July 5, 2020, 6 p.m. - July 5, 2020, 8 p.m.