Vajra Armor Healing Retreat 2023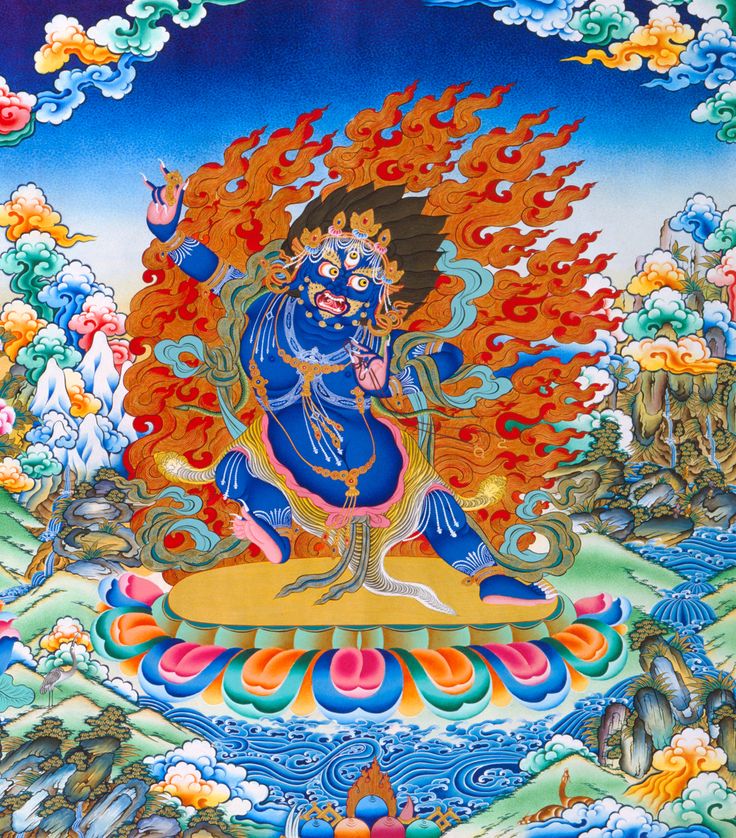 Vajra Armor Teachings and Practice
with Tulku Thadral Rinpoche

Teachings and Practice: November 27 - November 29, 2023
Extended Personal Practice available for one week up to one month

In Person and By Streaming
Text: Vajra Armor, from Black Hayagriva
Available in print form or by digital download
*******
Tulku Thadral Rinpoche will give the oral transmission for Vajra Armor mantra and practice as well as detailed teachings, and lead group practice daily. There will be opportunities for extensive mantra accumulation during the three-day retreat. Participants may also choose to extend their retreat for up to one month and stay in our nearby Three-Year Retreat cabins. There will be opportunities for personal interviews during the extended retreat.
About Vajra Armor: "Guru Rinpoche predicted that during these degenerate times, beings' merit would decrease every day and the elements would become more and more imbalanced. We can see this with so many floods, droughts, fires, earthquakes, hurricanes and extreme heat waves. New diseases are appearing that doctors have never seen and cannot treat easily. People's conduct is becoming rougher every day and negative spirits and energies are gaining strength.
"However, out of their great compassion, the buddhas have given us real tools to transform this negativity and protect us. Of all these methods, Vajra Armor is one of the most powerful protection practices for our health and to remove unwanted circumstances of all kinds.
"There are many different Vajra Armor sadhanas, some with elaborate rituals. I will be presenting a very concise sadhana with a deity form root mantra that has the same power and is very practical for our busy lives."
~Lama Sonam Rinpoche
Location: Pema Osel Ling
2013 Eureka Canyon Road
Watsonville , CA 95076
Date:
Nov. 27, 2023, 7:30 a.m. - Nov. 29, 2023, 6 p.m.