http://www.vajrayana.org/streaming/
Streaming
Pema Osel Ling
Holy Day and Daily Puja Streaming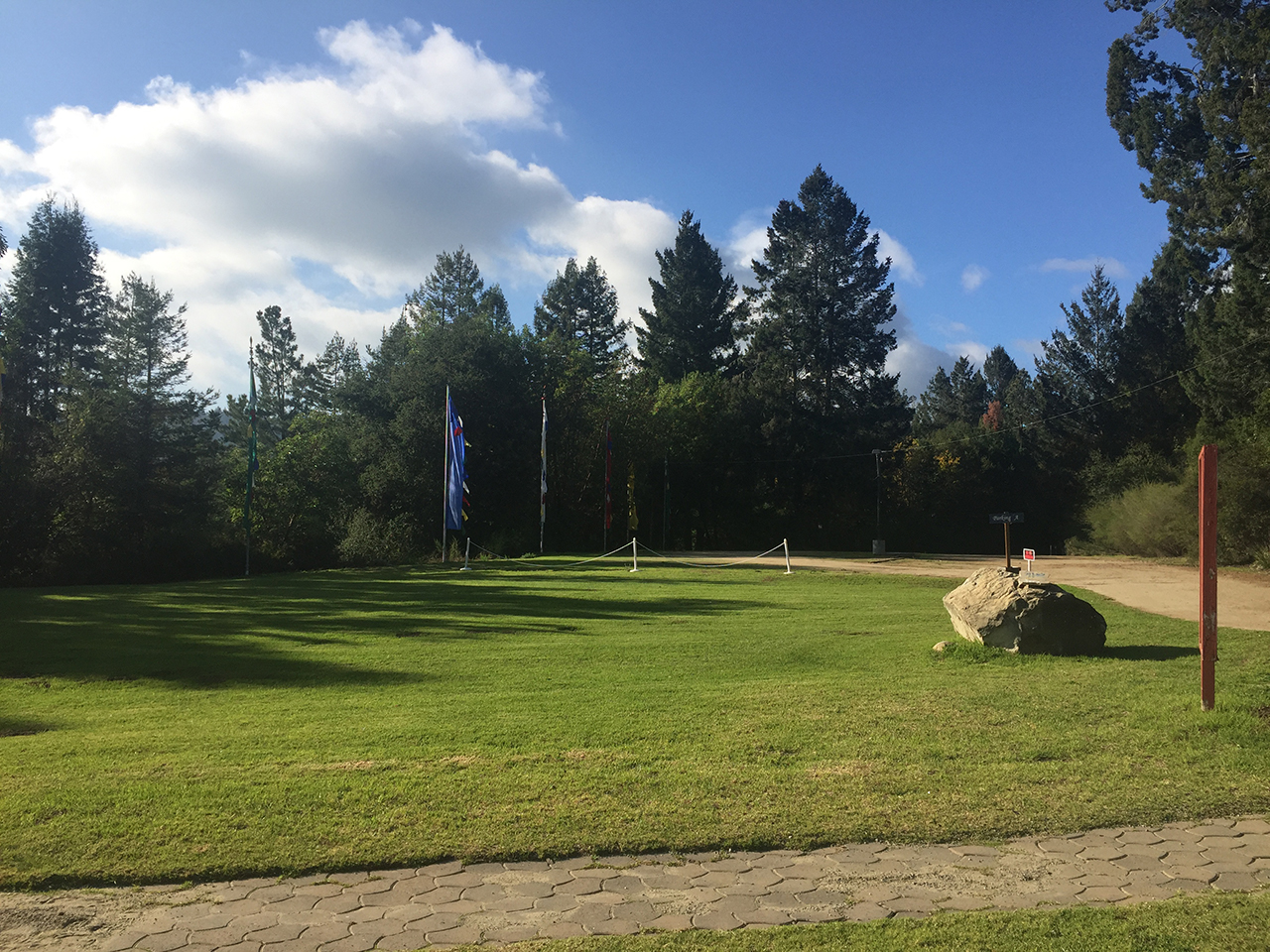 *Please Note: All times given are Pacifc Standard Time (GMT-8) and that these pujas and start times are subject to change*
Dudjom Tersar Ngondro Lung & Teaching - Jan. 16, 11:00 am (PST)
Join us for a free livestream of our continued Ngondro Teachings with Lama Sonam Tsering Rinpoche, the lungs for the Dudjom Tersar Ngondro & SaTer Ngondro will also be given.
Join the livestream: https://youtu.be/g62JeFQjDK0

Learn about the Dudjom Tersar Ngondro Program Click Here!
To help support these teachings please consider
making an offering by clicking here.
Jan 17, 8:00 am - Full Moon - Buddha Puja - https://youtu.be/qQBlh6adPLM

Click Here: Buddha Puja online viewable text (Text will become live prior to session)
Click Here: (Coming Soon)
Jan 18, 6:00 pm - Troma TroChung Daily Puja - https://youtu.be/d_Zm355jJis

Click Here: Troma TroChung online viewable text (Text will become live prior to session)

Click Here: (Page Turning Guide Coming Soon)
Dudjom Jigdral Yeshe Dorje Rinpoche's Decho Puja - January 20
To join the free livestream click here: https://www.vajrayana.org/events/207/
Chatral Sangye Dorje Rinpoche's Decho Puja - January 22
To join the free livestream click here: https://www.vajrayana.org/events/208/
Jan 25, 6:00 pm - Troma TroChung Daily Puja - https://youtu.be/bnjAxZBVbv4

Click Here: Troma TroChung online viewable text (Text will become live prior to session)

Click Here: (Page Turning Guide Coming Soon)
Jan 27, 8:00 am - Dakini Day - Khandro T'huk T'hik Puja - https://youtu.be/zuUKD2gGh94

Click Here: Khandro T'huk T'hik online viewable text (Text will become live prior to session)
Click Here: (Coming Soon)
Jan 29, 8:00 am - Khandro T'huk T'hik Daily Puja - https://youtu.be/2Kn4-Gz5r5w

Click Here: Khandro T'huk T'hik online viewable text (Text will become live prior to session)

Click Here: (Page Turning Guide Coming Soon)