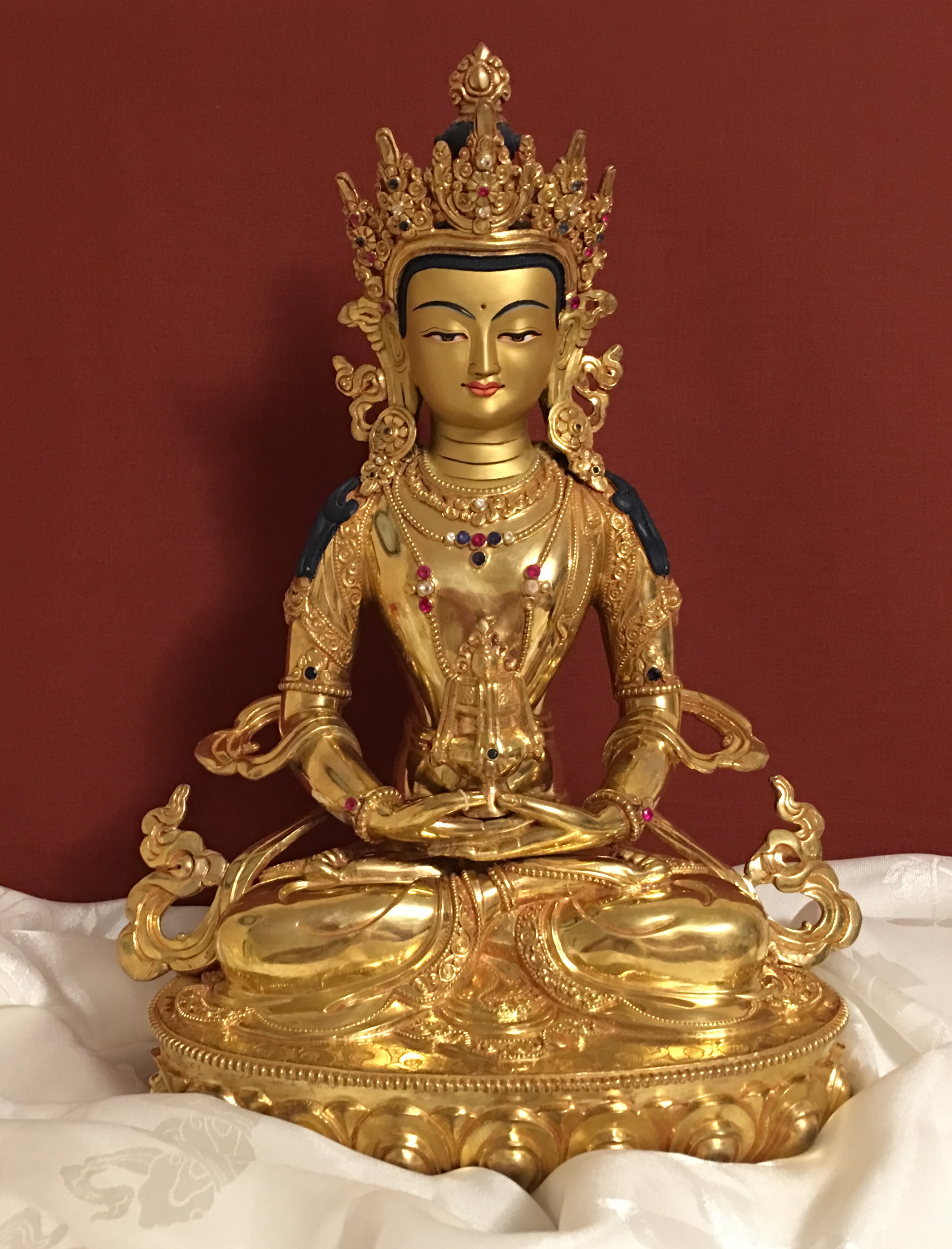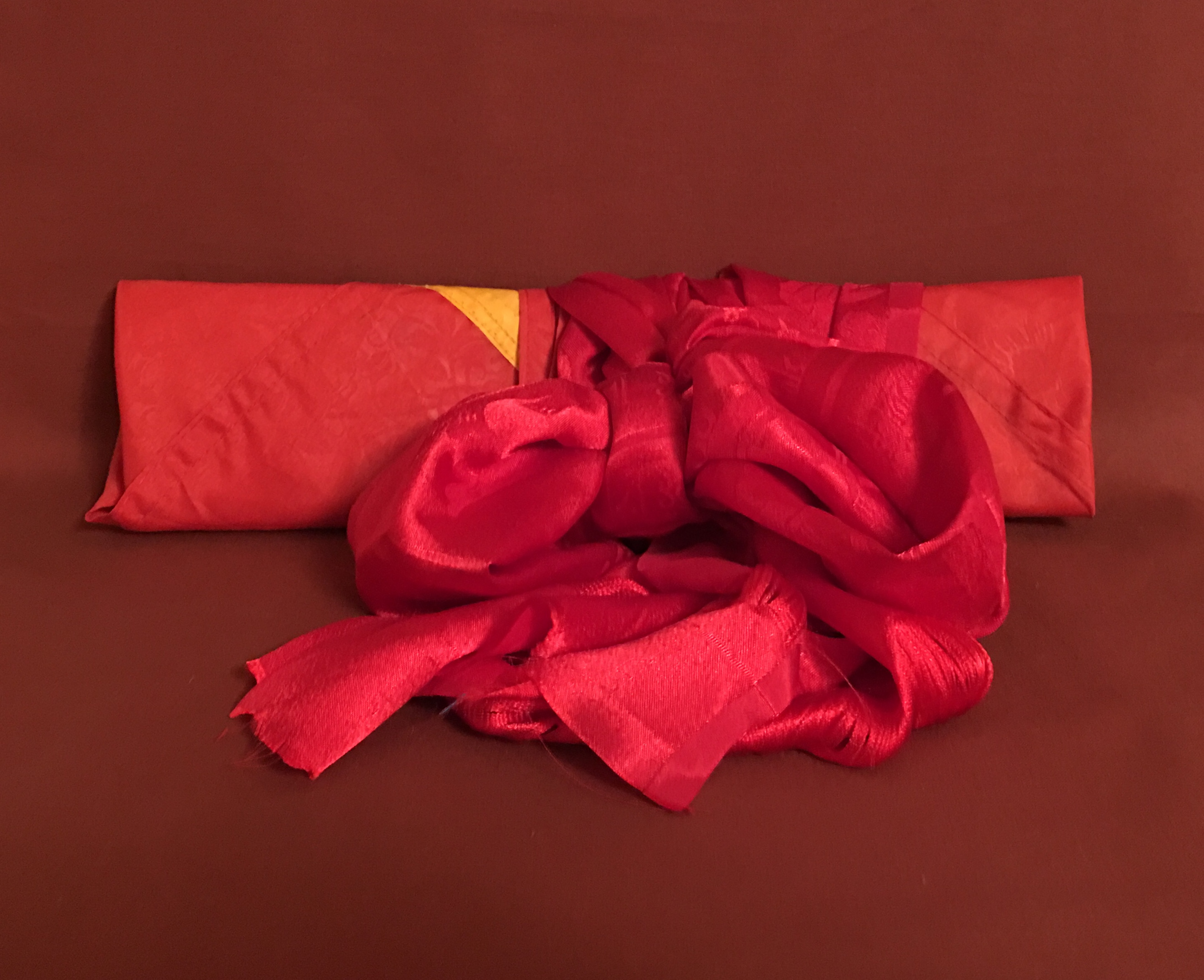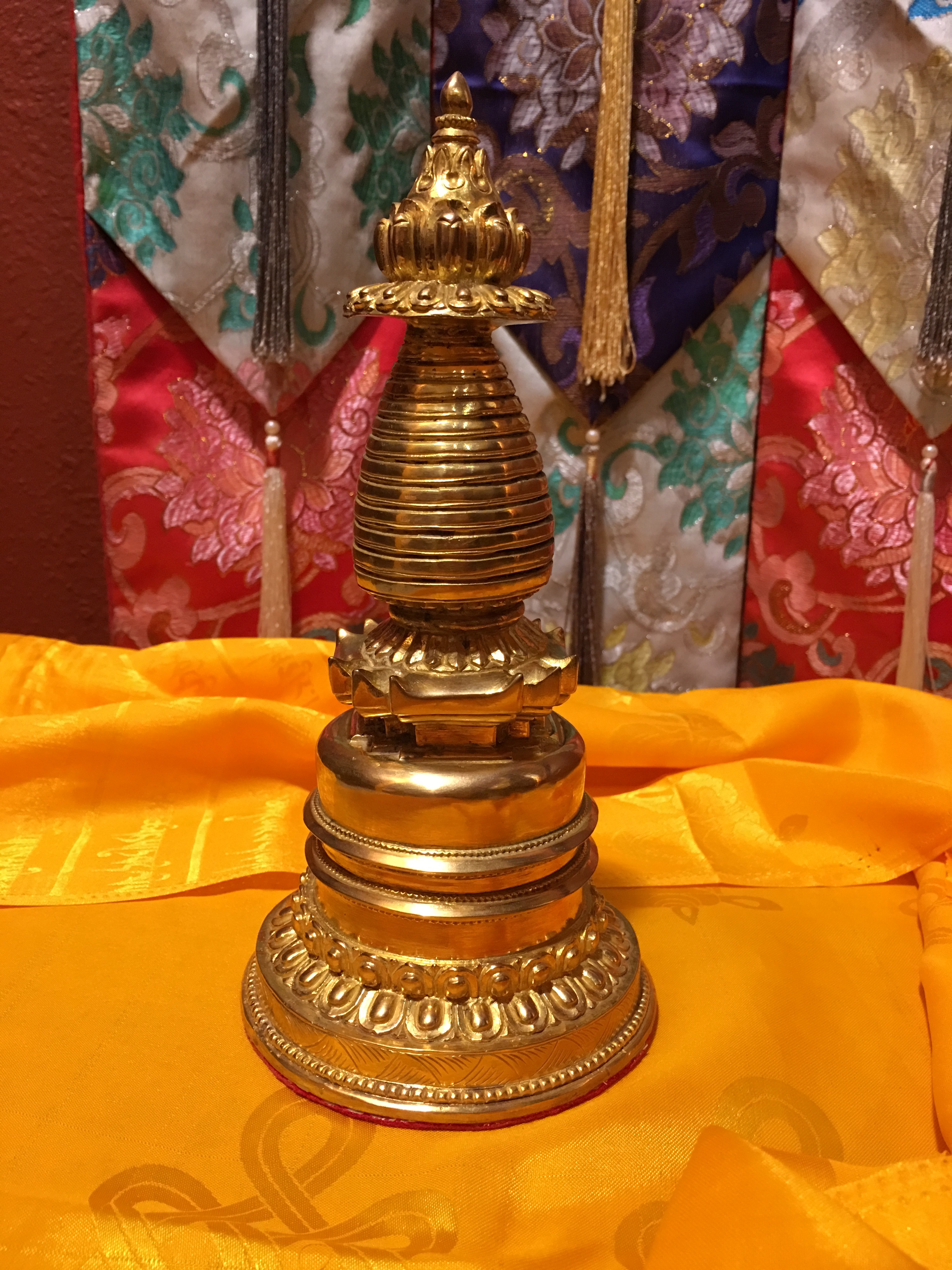 Ways you can donate to support the many Tenshuk ritual items and special offerings:
(1) Make a Personal "Ku-Sung-T'huk" (Wisdom Body, Speech and Mind) Mandala Offering to Lama Pema Dorje Rinpoche:
Make the three traditional offerings of a statue of Buddha Amitayus ("Ku"), Pecha ("Sung") and Stupa ("T'huk") to Rinpoche for $325. You may make the offering in person, or we will arrange for a proxy to make the offerings on your behalf.
(2) Additional options to support the Tenshuk:
(3) Make a donation to help sponsor the Tenshuk tsok and butterlamps:
All donations over the actual cost of the Ten Shuk ceremony will be included in an offering to Lama Pema Dorje Rinpoche.