Drub Nyiy Döjö Gatsal /Three-Year Retreat Center
Lama Tharchin Rinpoche's vision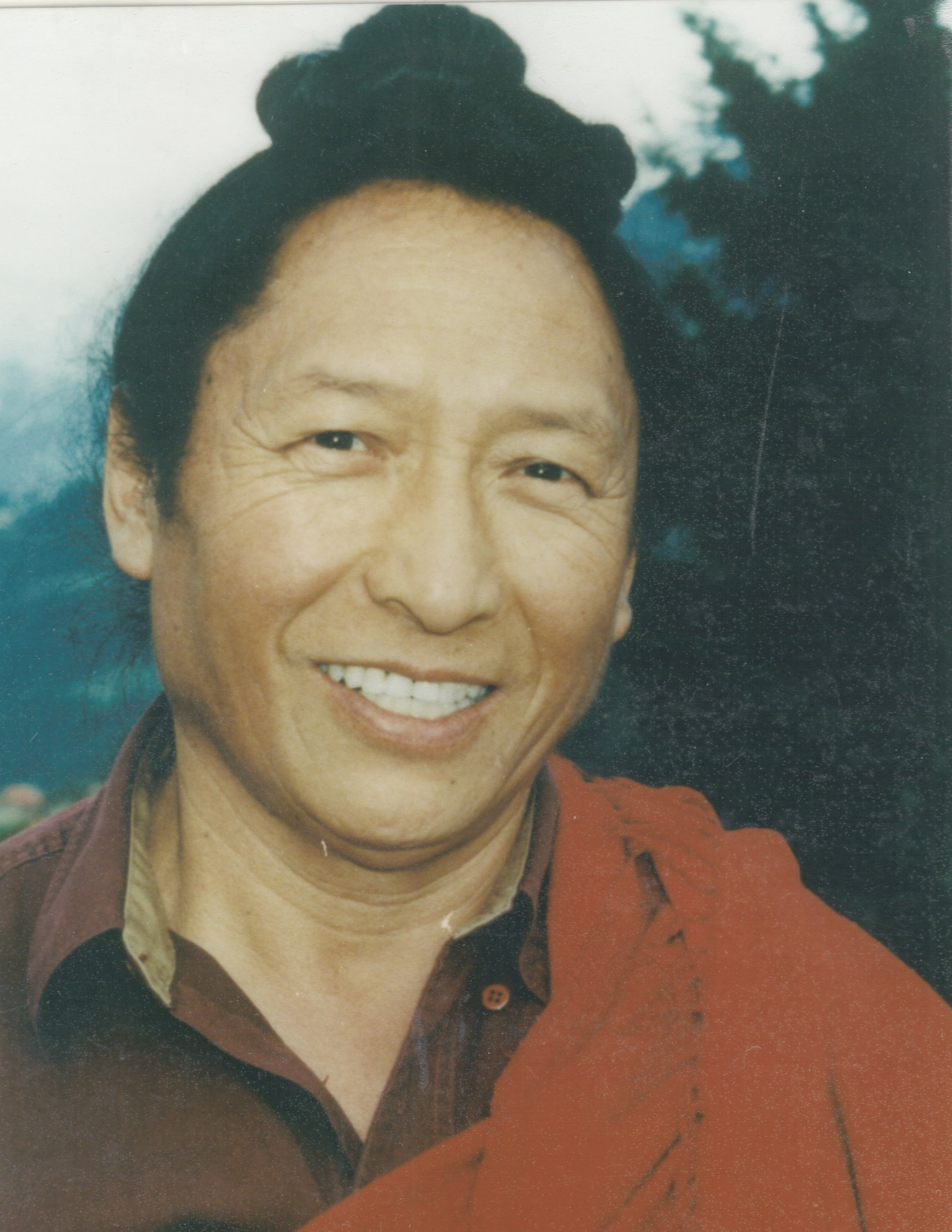 "In the west there are many Dharma practitioners and many teachers, but I feel that the students lack a real overview of the body of the Dharma teachings from beginning to end. In order to serve the Vajrayana teachings I would like to open the road to understanding Dharma in its entirety. Since I will be staying in America for a long time, I would like to provide an opportunity for those willing and able, to practice this path to completion. I hope some will be able to teach this doctrine themselves, thus preserving and advancing the Dharma in the west in its original, pristine form.
My motivation has always been to offer to those or you in the west the gift or dharma. I have done so with my meager, limited ability and all of my life's energy...I am full of joy and gratitude that dharma is taking root in this country, without the support of the Sangha none of this would be possible. It seems that the combination or our motivation together has a kind of pure energy and positive effect that manifests incredible and miraculous things. This is the cause of our rapid progress in establishing the dharma clearly we have planted positive seeds or aspiration and pure samaya together in the past."
Lama Tharchin Rinpoche 1997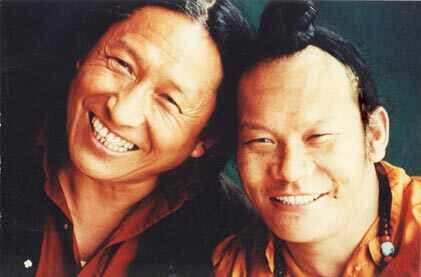 "Now is the time to practice. Don't think you will have more time later. As the great masters told us, we should practice with the same urgency we would feel if our hair were on fire – we wouldn't wait until a better time to put it out! Remember impermanence."
Lama Sonam Tsering Rinpoche 2014
For Lama Sonam Rinpoche's full biography, please click here.
~~~~~~~~~~~~~~~~~~~~~~~~~~~~~~~~~~~~~~~~~~~~~~~~~~
The Steps of the Gradual Path Lama Tharchin Rinpoche read more...

~~~~~~~~~~~~~~~~~~~~~~~~~~~~~~~~~~~~~~~~~~~~~~~~~~~~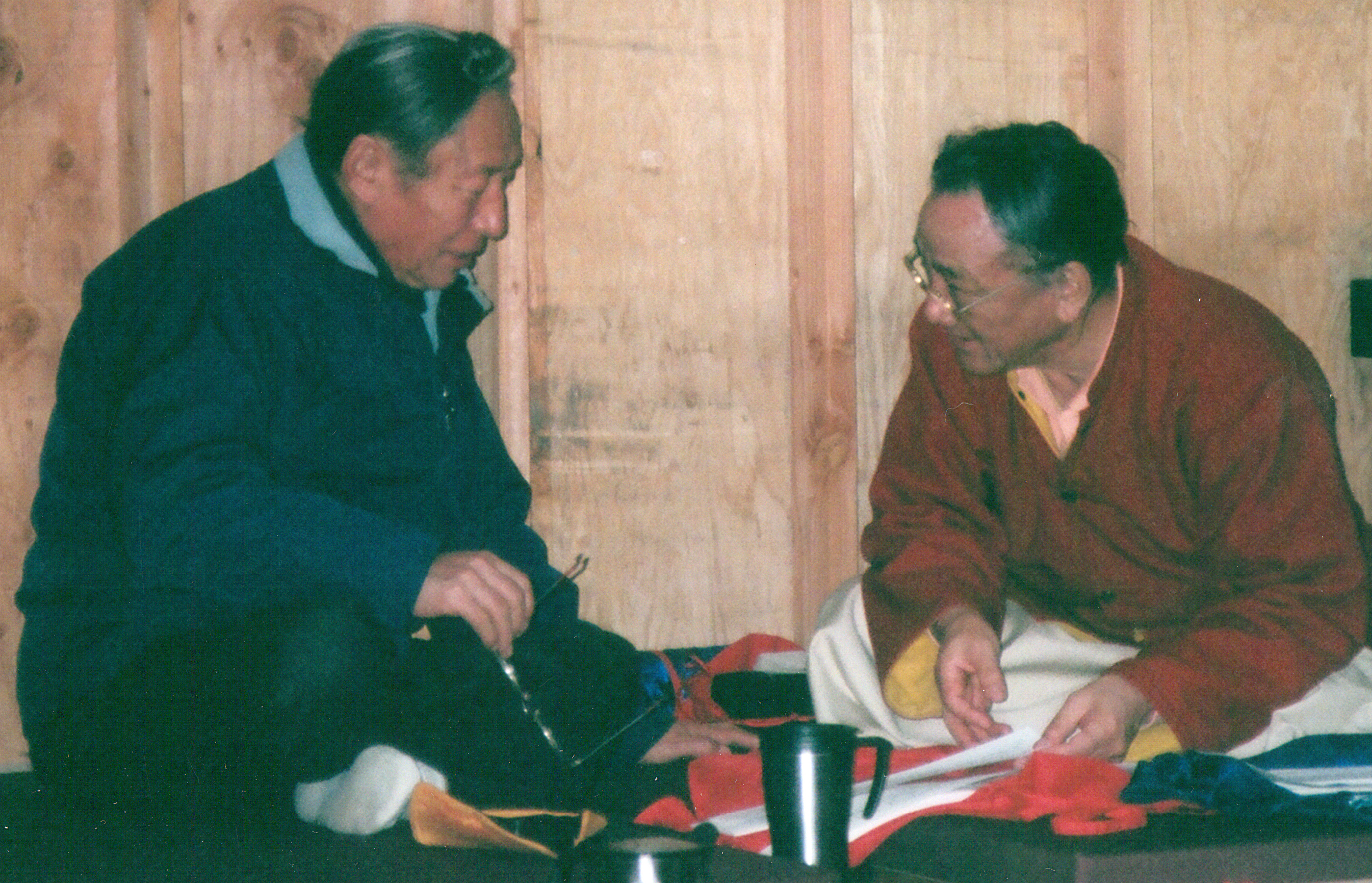 Since Lama Tharchin Rinpoche's parinirvana in 2013, and at his personal request, Lama Pema Dorje Rinpoche has been the main teacher and guide for the retreatants with the help of Lama Sonam Rinpoche.
Lama Pema Dorje Rinpoche is a very experienced yogi and keeps pure samayas. He watches over disciples carefully and has fulfilled the wishes of serious practitioners. For those who are really interested in Nyingmapa tradition, teachings, and practice, to be able to spend time with Rinpoche is very beneficial.
For Lama Pema Dorje Rinpoche's full biography, please click here.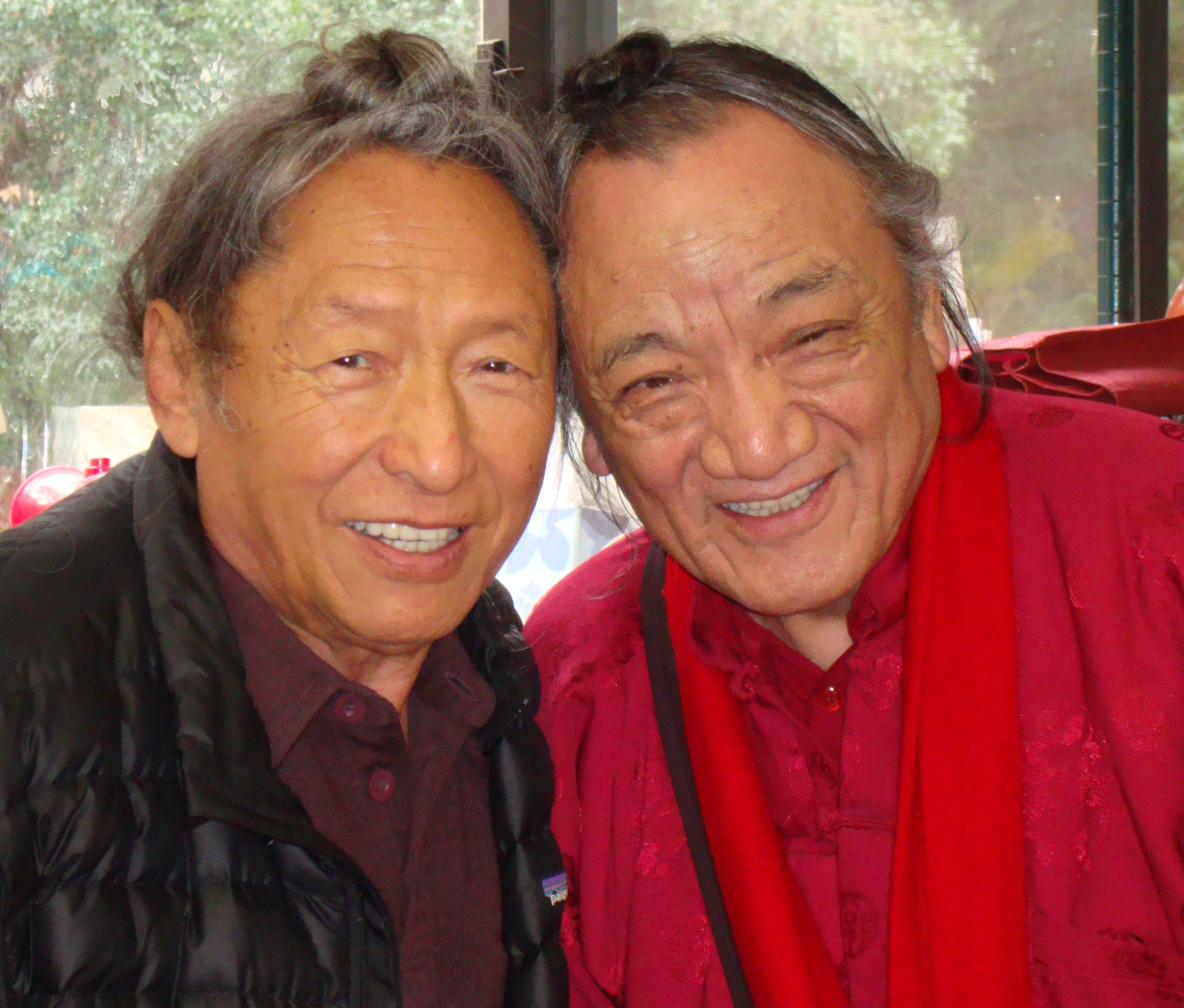 Lama Tharchin Rinpoche and Lama Pema Dorje Rinpoche

There are nine retreatants in the ccurrent drubdra under the guidance of Lama Pema Dorje Rinpoche. The retreat began in April 2016 and will be completed in October 2019.

The Three Year Retreat Program is now accepting applications for the next retreat which will begin in Spring 2020
To inquire and apply please contact Lee Schmidt: lee@vajrayana.org
Ways to make an Auspicious Connection
"Through the compassion and blessing of Guru Rinpoche and our own good fortune, Drupdra has been established. Although only a few have the opportunity to practice with this kind of depth and intensity, we are all supporting them equally…Their practice and our support are intermixed like a drop of water in a vast ocean…Our tendency is to have a material view, thinking that the retreatants are practicing and we outside are not. However, we are all connected within the same mandala, supporters and supported alike…"
"I will dedicate all our merit towards the enlightenment of all beings without making any distinction between sponsors and retreatants. I hope we can all hold the retreatants in our hearts and make offerings and contributions whenever possible for all our accumulation of merit and wisdom."
Lama Tharchin Rinpoche.
General Support for the three-year retreat:

Help to cover current retreatants as well as retreat facilities and grounds
For more information on ways you can help support Drub-Nyiy Dö Jö Gatsal Three-Year Retreat Center and opportunities to make a direct connection with the practice through retreatant sponsorship (one-time gift or monthly sponsorship availalbe).

Contact Drubdra Manager, Lee Schmidt at
(831) 708-8893.