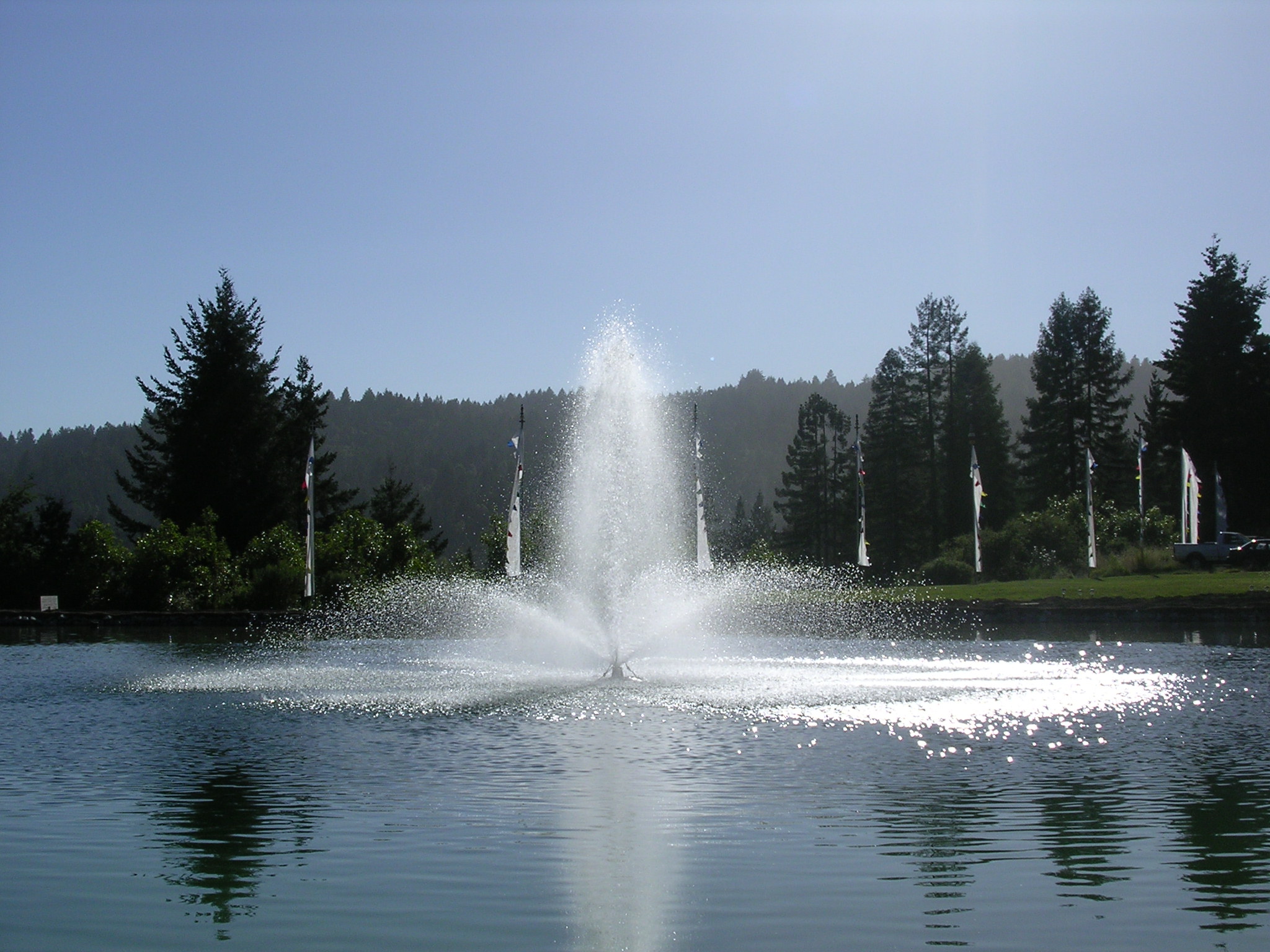 Thank you so much! Your generosity in making offerings and sponsoring our prayer flags and ritual activities is deeply appreciated.



♥ ♥ ♥ IN ORDER TO GET YOUR NAMES ON YOUR PRAYER FLAGS, YOU MUST EMAIL THEM TO office@vajrayana.org NO LATER THAN FEBRUARY 25th. ♥ ♥ ♥



For names and dedications for tsok, butterlamps, torma sponsorship, etc., please email offerings@vajrayana.org




May the New Year of the Fire Bird bring health and happiness for all beings!