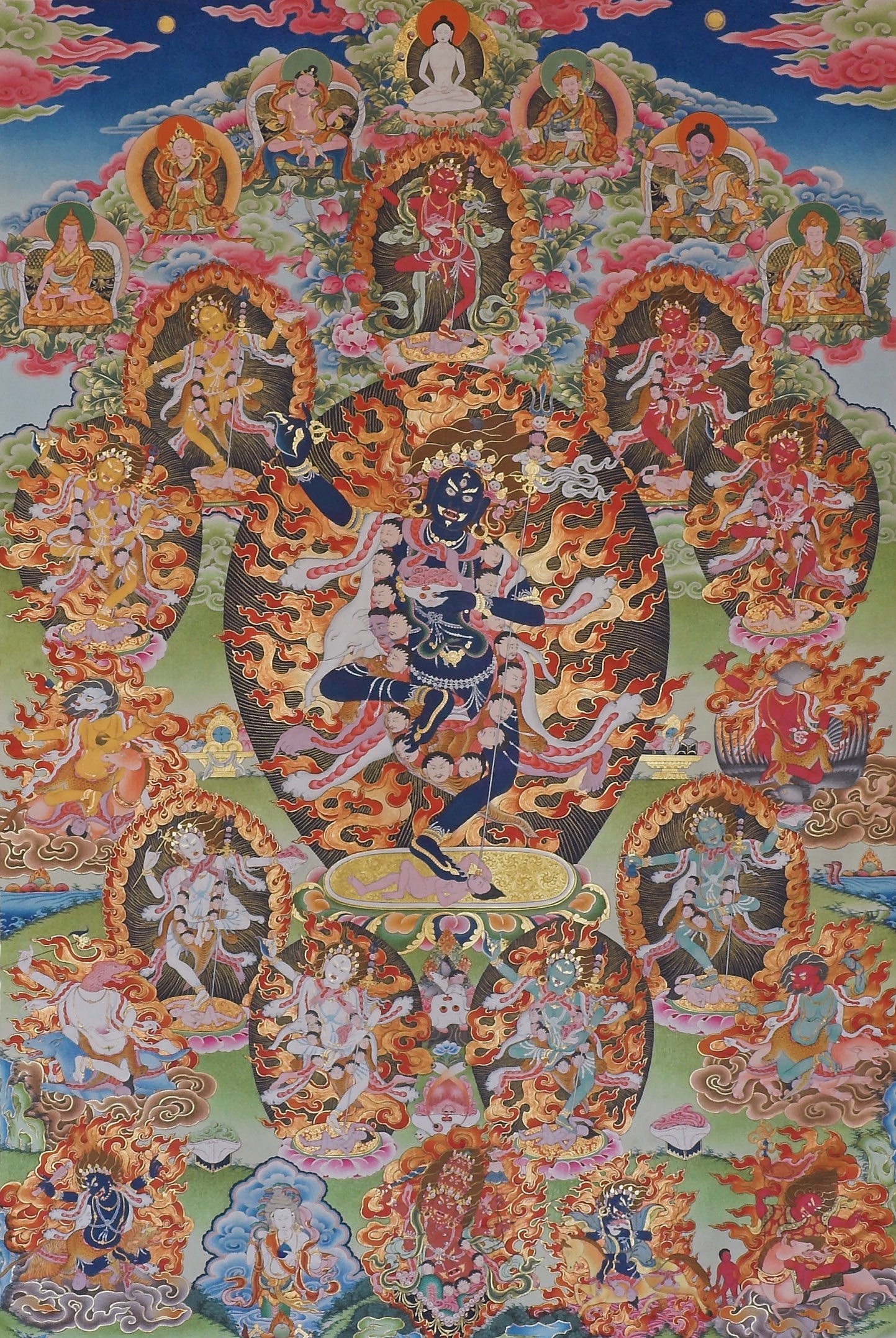 Troma Nagmo
During the second session of our Summer Retreat, June 11-20, 2017, Sangye Khandro, a senior disciple of Kyabje Dudjom Rinpoche and Dungse Thinley Norbu Rinpoche, and highly regarded translator of several texts and sadhanas on Dudjom Lingpa's Chöd, will give teachings and lead us in Troma practice. By doing this retreat, you will receive a thorough and practical grounding in the Troma Ngondro (preliminary) practices and will gain familiarity with the chöd (or severance) practice of the Four Feasts as well as the concise and medium length Troma sadhanas.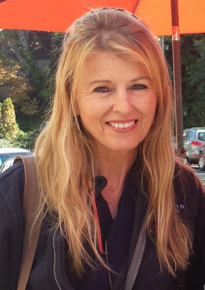 The "Sole Mother" or Troma Nagmo, the Black Wrathful Dakini, is one of the most profound termas (treasures) revealed by Dudjom Lingpa. Chöd, or severance, is the practice that directly severs the root of suffering, self-fixation, with exceptionally expedient wisdom methods. It is well known that through the Troma Nagmo cycle of practice, thirteen of Dudjom Lingpa's disciples attained the rainbow body, and it is predicted that many more will continue to do so for three generations to come.

New students who have an interest in the Troma Cycle are welcome and encouraged to attend the retreat.
Schedule & Pre-retreat Information (to follow)
Text List (to follow)