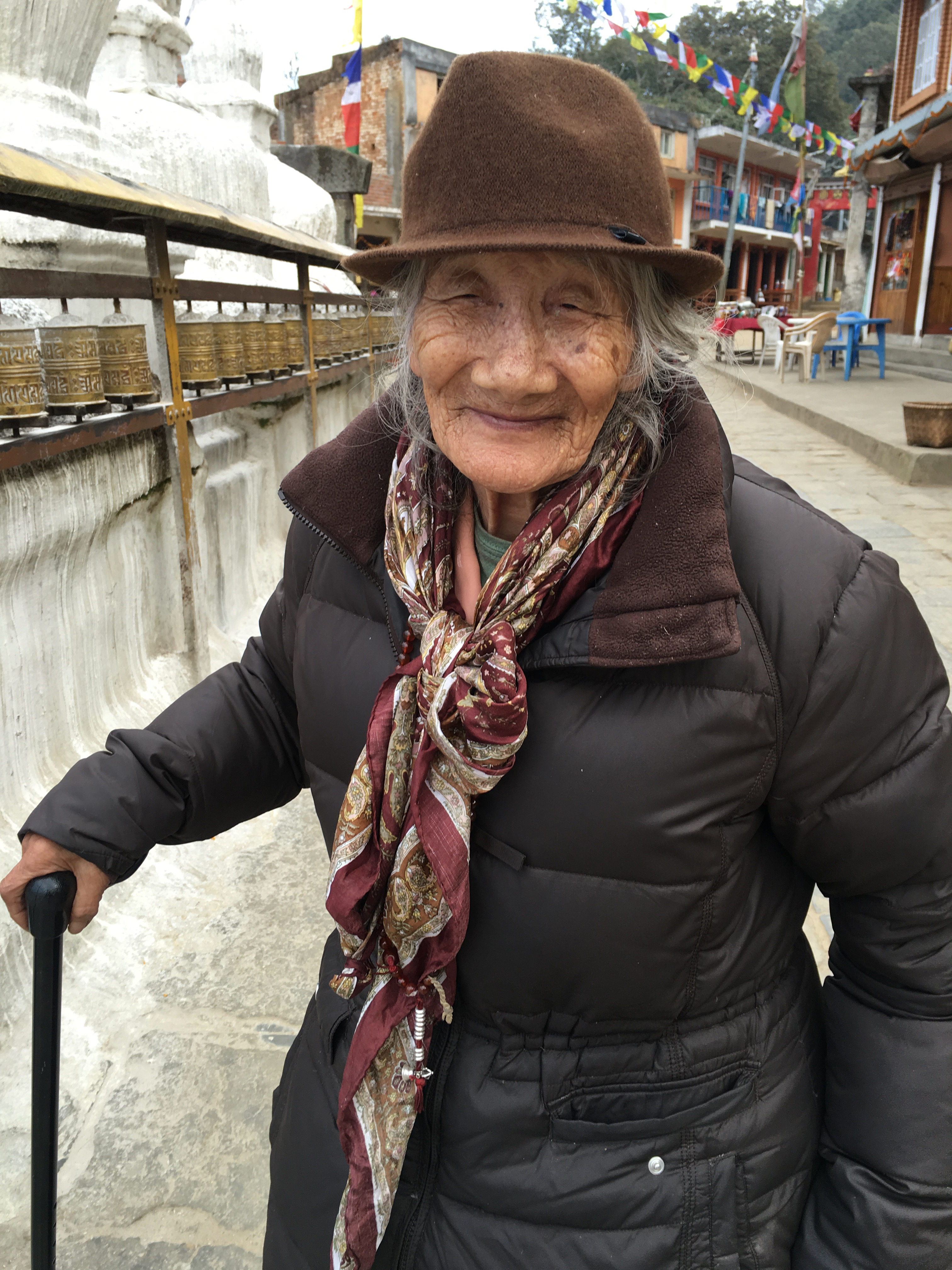 Please Join us in celebrating Pema Chhuing (Ama-la, Lama Sonam Rinpoche's and Tulku Jamyang Rinpoche's mother) for Mother's Day this year. Ama-la has lived here at Pema Osel Ling for many years, and her devotion and love for the Dharma has been an inspiration to everyone.
Ama-la will be 96 next month. To allow her to continue to come to puja we need to build a new, more gradual path (both for walking and wheelchair) from her house. The path is currently quite steep and may prevent her from getting to the shrine room.
The excavation work, paving and metal railing will cost $7,000. Any donations received over this amount will go towards increasing accessiblity at our shrine room.
Please help us make this a reality as soon as possible with a Mother's Day gift for Ama-la's New Path. To dedicate your offering to your mother or to other mothers in your life, please send your dedication to offerings@vajrayana.org.
Make a Mother's Day gift for Amala's path.