Fire Safety Fund to Protect Pema Osel Ling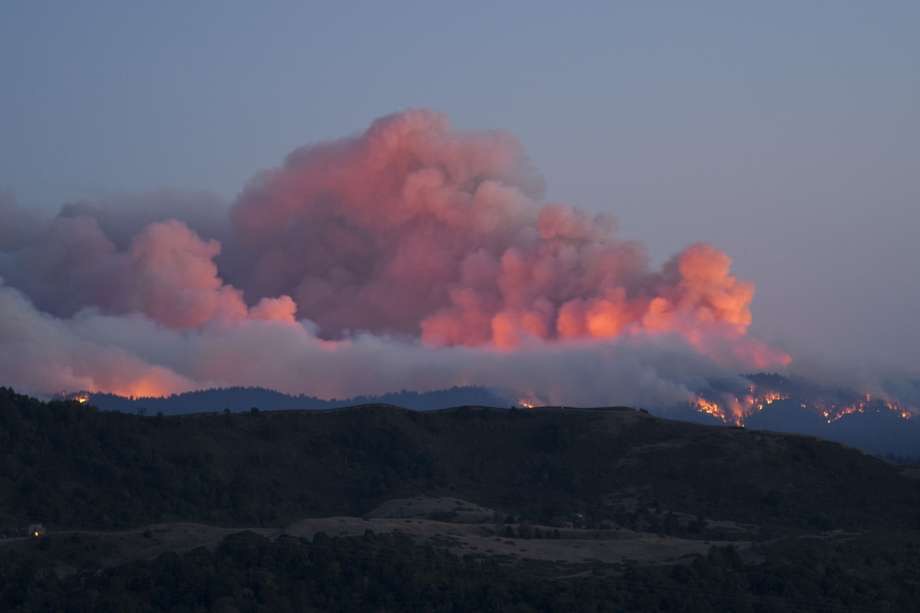 August 18 Santa Cruz Mountains.
The fire is now 100% contained and the air is clean.
Thank you to everyone for your donations, prayers and hard work!
We have raised $34,368 of our $35,670 goal!
We invite you to help us reach the $1,302 needed for our Phase One Target and to continue beyond this initial goal as there is ongoing work protecting the treasures and vast land of Pema Osel Ling!

General Support Any Amount
3 Recurring Payments - Choose level from drop down menu
One Water tank - $1,500 (Three purchased!)
Water Tank Pipe and Installation - $900 (One more installation needed!)
Brush/Chip Removal – One $700 Load
One Wildland Fire Hose - $173
Respirator Masks and Tools for Volunteers - $450
One Pair Long Range Walkie Talkies - $100 (Need two more!)
May all beings be safe from harm!
You may submit names for dedication to offerings@vajrayana.org.
Needed Immediately for Fire Safety Fund Phase 1
Three new 2500-gallon water tanks - for Dorje Drolo stupa and shrine protection - $1,500 each X 3 = $4,500
Pipes and installation of tanks - $900 each x 3 - $2,700
Professional tree cutters for larger trees - $20,000
Removal of brush/chips - $700 per dumpster x 10 = $7,000
Three new Wildland Fire Hoses - $520
Respirator masks and tools for volunteers - $450
10 Rechargeable Long Range Walkie Talkies - $500
TOTAL - $35,670
All donations raised beyond the cost of specific items will be used for general fire prevention.