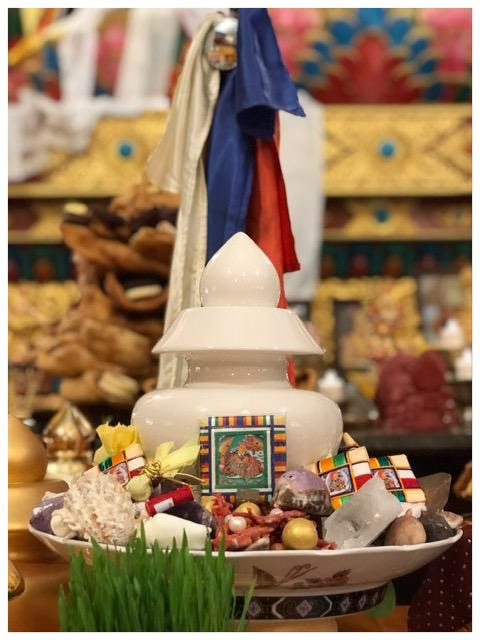 Orgyen Khandro Norlha Retreat and Treasure Vase Teachings
with Lama Sonam Tsering Rinpoche
Daily schedule for June 6-7:
9:30 to 11 am - Teachings on Treasure Vases with Lama Sonam Rinpoche
For more information about this event please visit our website. The video recordings will be available at the YouTube links* for at least one month.
Streaming Links:
Please contact
office@vajrayana.org
if you have any questions. We hope you enjoy the Treasure Vase Teachings and streamed Khanro Norlha Wealth Deity practice.