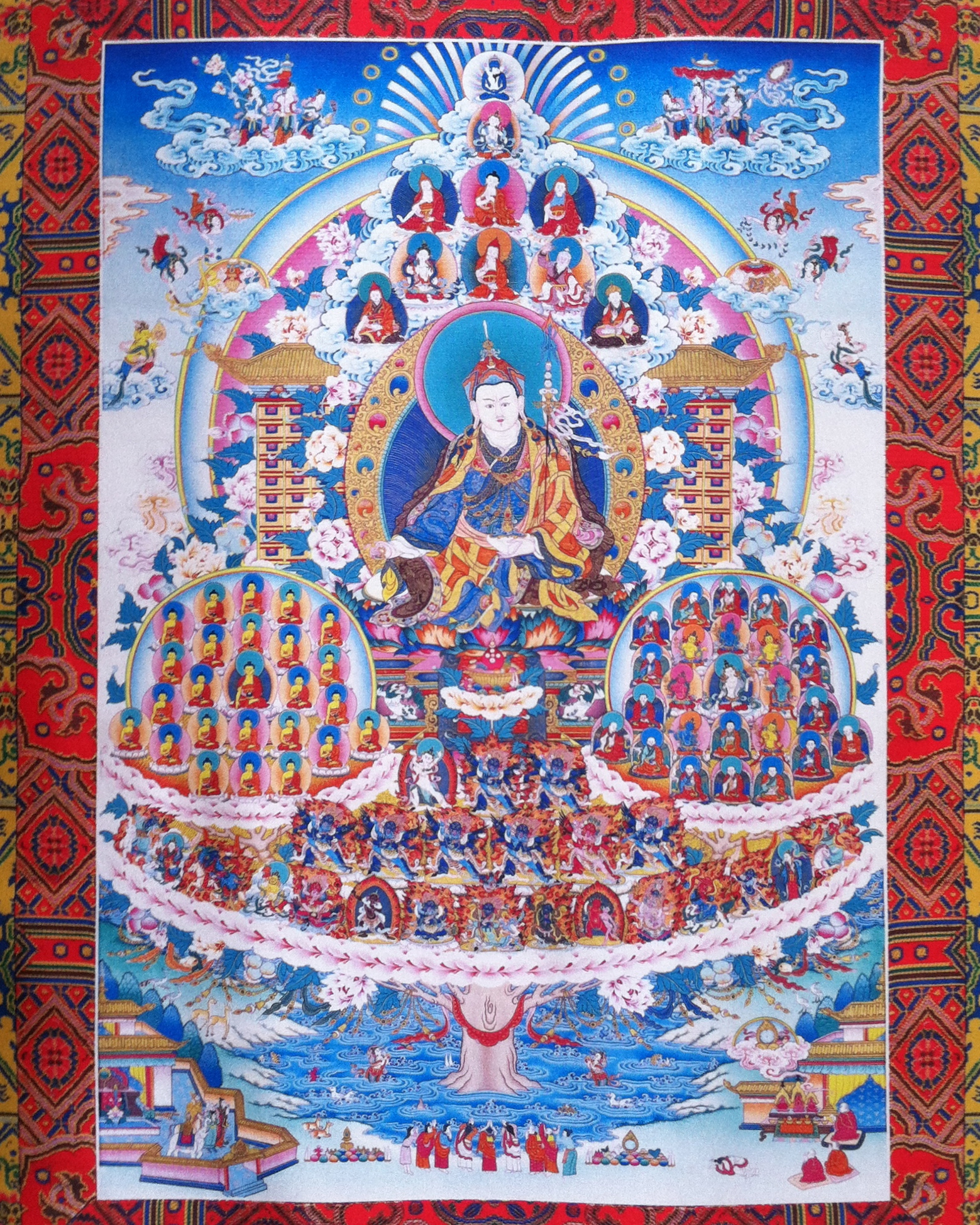 "If there are any wise persons who desire to be completely freed
From the hot torments of the fire pit of samsara, they should
Rely on this supreme path, Ngöndro, which, like the king of trees,
Will revive one in its cool, dense shade, enlightenment."
His Holiness Dudjom Rinpoche



CARPOOL

SCHEDULE

PRICING (Please note - Ngondro Program members can pay at the member rate)


Ngöndro, the preliminary or foundational practices of Vajrayana Buddhism, is a profound and powerful means of affecting transformation through purification and the vast accumulation of merit. For a very complete description, click here for Lama Sonam Rinpoche's Ngondro outline.


This year we are excited to offer a multi-faceted intensive for those wishing to start, resume or continue with Ngöndro. This will feature teachings by Sam Bercholz on on Kyabje Thinley Norbu Rinpoche's extraordinary Ngöndro Commentary, A Cascading Waterfall of Nectar, and in depth teachings and practice given and led by Lama Sonam Rinpoche and Ivan Bercholz, Sam Bercholz's son.


Entering the Vajra World with Sam Bercholz: March 19-20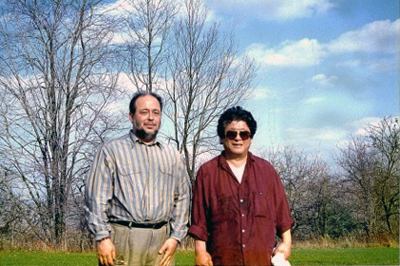 Sam with Kyabje Thinley Norbu Rinpoche


"The course this year will introduce beginners and advanced students to the profound view associated with Common and Uncommon preliminary practices as presented in Kyabje Thinley Norbu Rinpoche's Cascading Waterfall of Nectar. Establishing the view is an essential starting point for such practices. These teachings show us how to train our mind to improve our life and those of humanity. This view informs our practice of meditative techniques, which brings us to an enlightened way of living our everyday life.


"The book presents an amazing overview of the path to enlightenment up to and including trekcho (cutting through) in the form of a ngondro commentary. As Kathog Rigdzin Pema Wangchen Rinpoche writes in his foreword: "Even a person of this degenerate age with an outer Dharma form and the inner corrupted mind of a crazed wild elephant, overpowered by bad habits of the three poisons, by reading this commentary once will realize the benefits of renunciation and bodhicitta. Positive thoughts of Dharma will rise in one's mind. The Ultimate wisdom blessings of the three lineages coming through the awareness holder Guru will fill ones heart." Sam Bercholz


"Kyabje Dungse Rinpoche's text A Cascading Waterfall of Nectar was written in English before being translated into Tibetan. Having this profound text taught by a qualified westerner, whose first language is English, is very helpful and will provide a direct lineage experience. I highly recommend that you all make a good connection with Sam Bercholz. Please come and take this opportunity – don't miss this auspicious chance!" Lama Tharchin Rinpoche

For Sam's biography, please click here


Ngondro: In-Depth Practice and Teachings, with Lama Sonam Rinpoche and Ivan Bercholz: March 21-27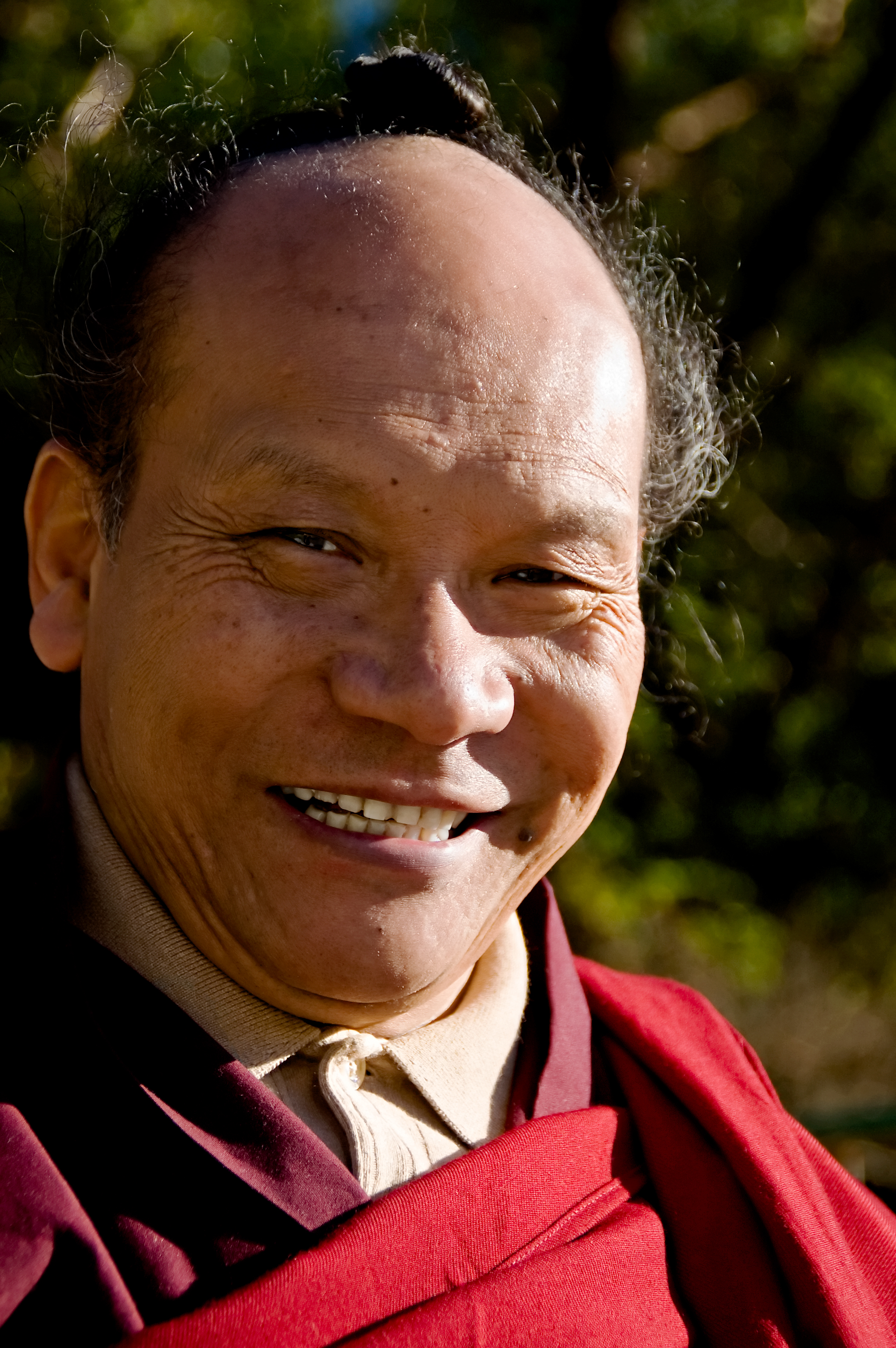 "We have been wandering in delusion in samsara since beginningless time, like being trapped in a dream. The dharma is the method that the Buddha taught to wake us up from this dream. For that purpose he taught the 84,000 teachings of the dharma for beings of lesser and medium capacities, and the 6,400,000 tantras for disciples of the highest faculties. They all have one purpose, to tame the five passions of desire, anger, ignorance, jealousy, and pride in each individual being's mindstream. The teachings are extremely vast, but the condensed essence of all of them, the pith instruction that encompasses all spiritual traditions, is Ngöndro ..." Lama Sonam Tsering Rinpoche
This March presents the great opportunity to receive the complete Ngöndro teachings from Lama Sonam Rinpoche and Ivan Bercholz as well as the opportunity to be practically guided and supported in your accumulation practice.
Lama Sonam Rinpoche is a Nyingmapa master of Tibetan Buddhism, known to many as Pema Osel Ling's spiritual director. He was a student of both HH Dudjom Rinpoche and Kyabje Dungse Thinley Norbu Rinpoche, among others. He "has a very good heart and is noble and honest. He is also knowledgeable about practice. He is very efficient in a pure way and can analyze what is wrong and right in a beneficial way," Dungse Thinley Norbu Rinpoche. For a more extensive biography, click here.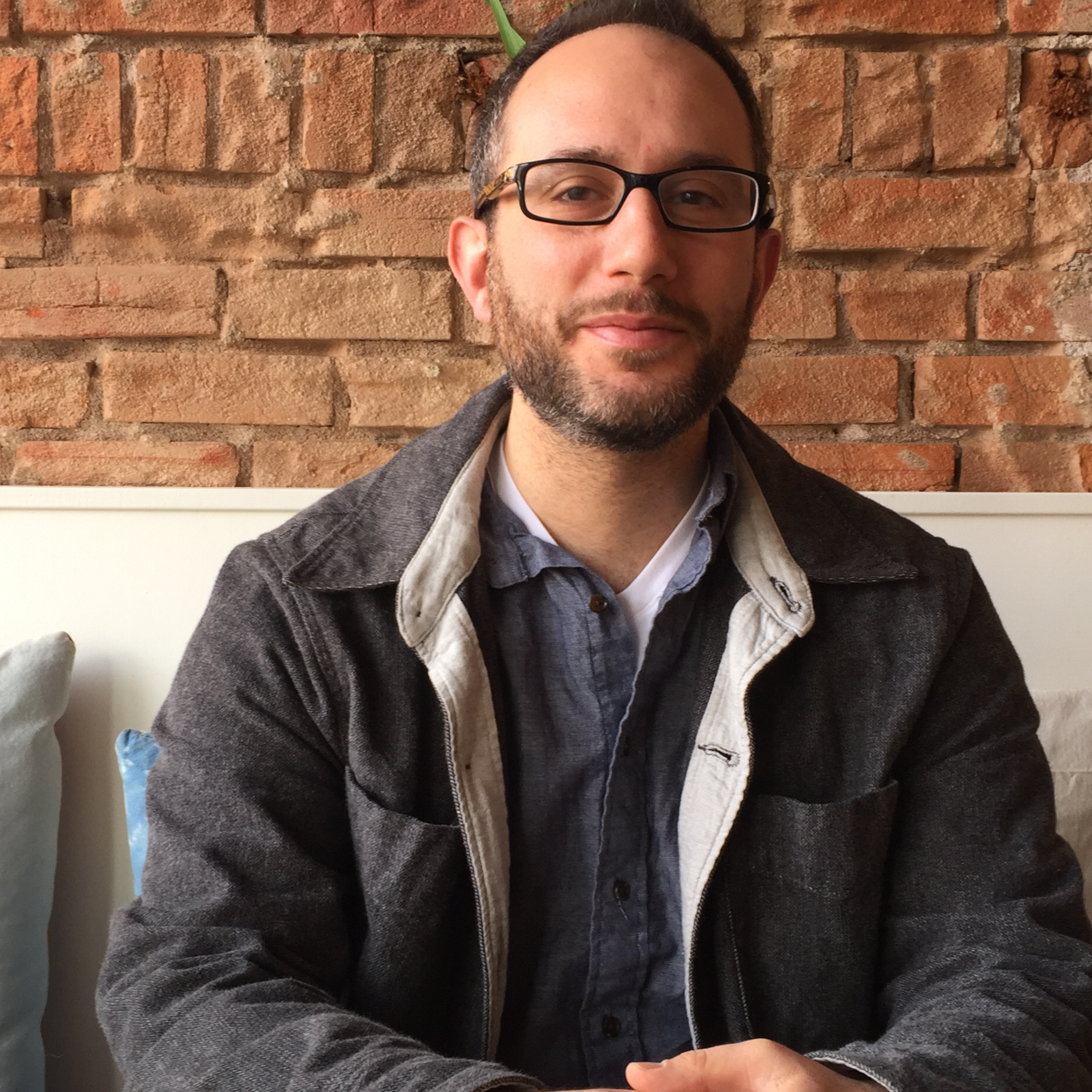 Ivan Bercholz was raised in the community of Chogyam Trungpa Rinpoche and studied with Thinley Norbu Rinpoche for over 10 years.

Resident translator, Cyril Kassoff will translate.