Join us the weekend of October 28-29, 2017 for Orgyen Chowang Rinpoche teaching on Dream Yoga.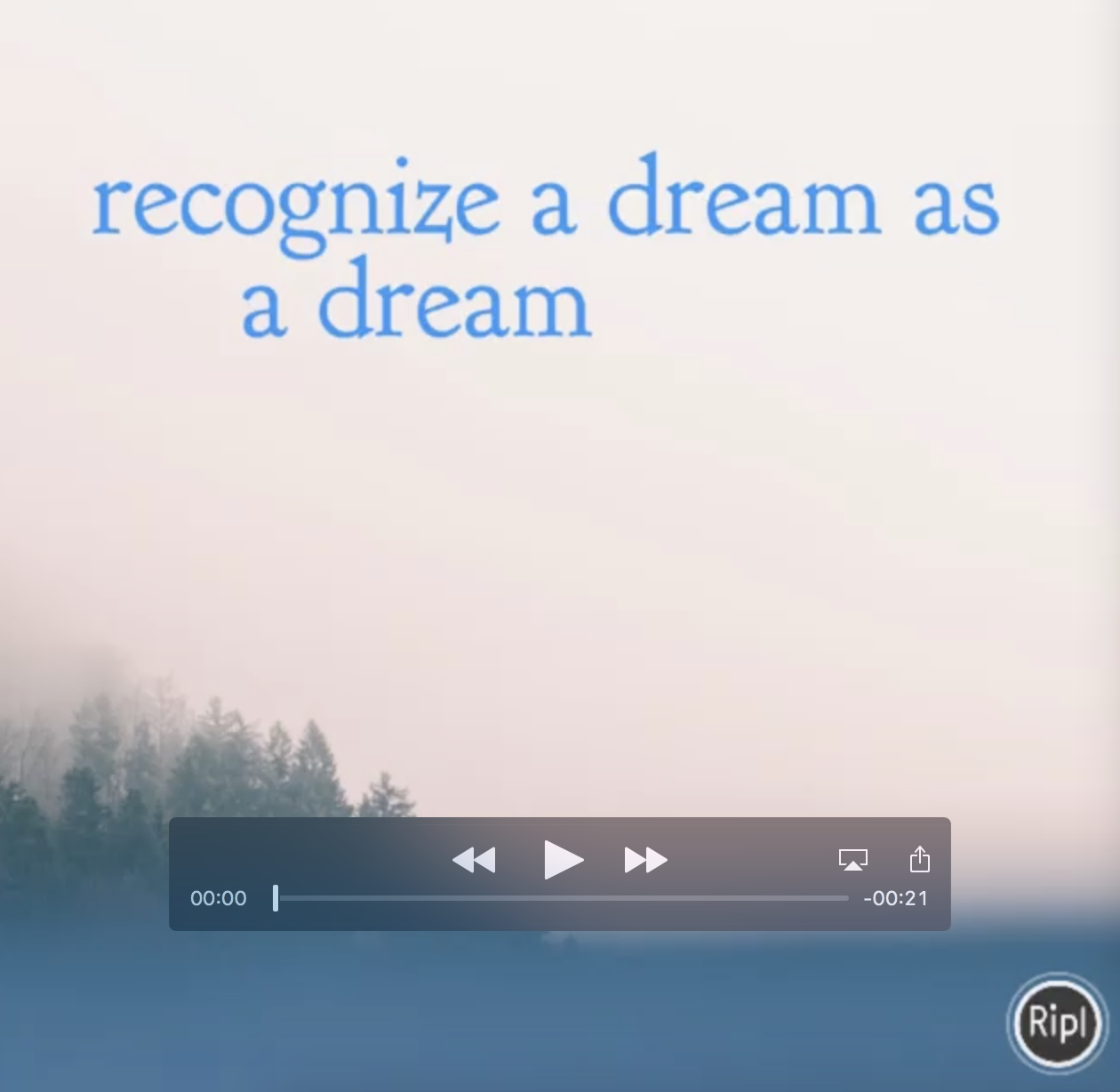 Schedule and Pre-Retreat Information
Schedule with Pema Osel Ling Daily Pujas
Book signing Sunday at noon in the Shrine Room
There are important phases in our lives: the waking state, meditating, dreaming, dying, and the after-death experience. During this weekend retreat, Orgyen Chowang Rinpoche will elucidate the dream state. He will teach us how to recognize a dream as a dream, how to transform the dream, and how to continue to abide in naturally present luminosity. Rinpoche will also explain how to transition from dreaming to daytime experience. Rinpoche will guide us in Dream Yoga meditation and Pristine Mind meditation throughout the weekend.
Orgyen Chowang Rinpoche is a meditation master in the Nyingma lineage of the Buddhist tradition. He studied for nine years at Larung Gar in Serta, Eastern Tibet, with his teacher, Jigme Phuntsok Rinpoche, who is widely acknowledged as one of the greatest Dzogchen meditation masters of the twentieth century. Orgyen Chowang Rinpoche lives in the San Francisco Bay Area and is the founder and spiritual director of Pristine Mind Foundation. For more information about Orgyen Chowang Rinpoche click here.