Consider a personal retreat at Pema Osel Ling. Wisdom teachers through the ages have recommended that we go to the mountains whenever possible to do reteat. Pema Osel Ling has been blessed by the presence of so many sublime lamas, that there is a special energy that supports practice here.


Lama Tharchin Rinpoche said "Pema Osel Ling is one of the best places to do practice. We have incredible holy supporting objects like the body aspect of Guru Rinpoche's statue, made by our Lord of Refuge Dungse Thinley Norbu Rinpoche, and the mind aspect or our stupas."


And, as Lama Sonam Rinpoche has told us, "Now is the time to practice. Don't think you will have more time later. As the great masters told us, we should practice with the same urgency we would feel if our hair were on fire – we wouldn't wait until a better time to put it out! Remember impermanence."


Personal Retreat Options throughout the year
Shrine Cabin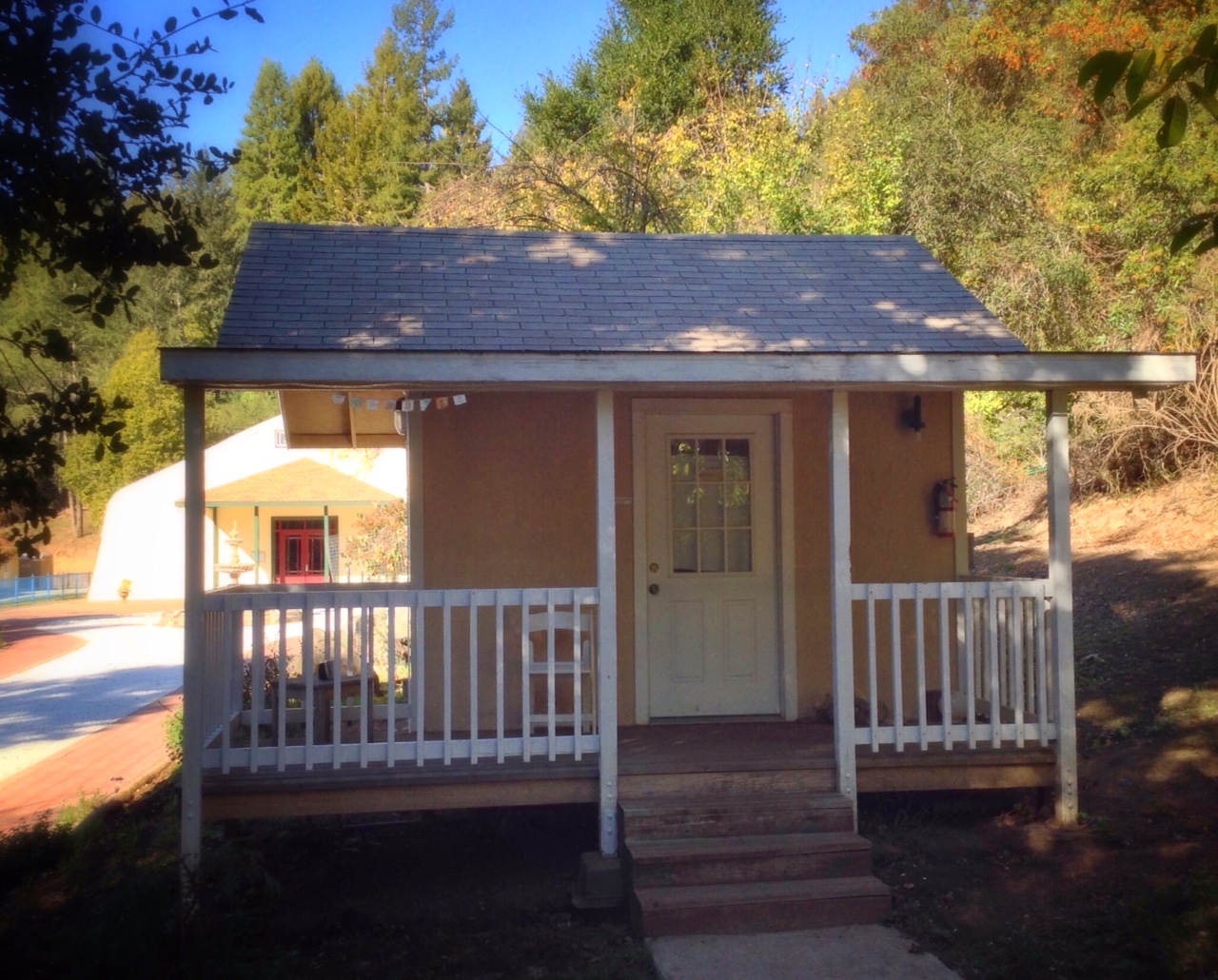 This cabin is close to the shrine room and stupas, and is very convenient for practice. There is no WiFi, and limited cell phone reception (most reliably Verizon).
Single room occupancy, or shared for a couple; queen bed, dresser and small table; under-the-counter refrigerator and electric kettle. There is a shared bathroom in a separate adjacent building. There are limited meal preparation options in adjacent buildings.
You can book a stay of 2 nights up to 4 weeks.

Caretaker's Cabin