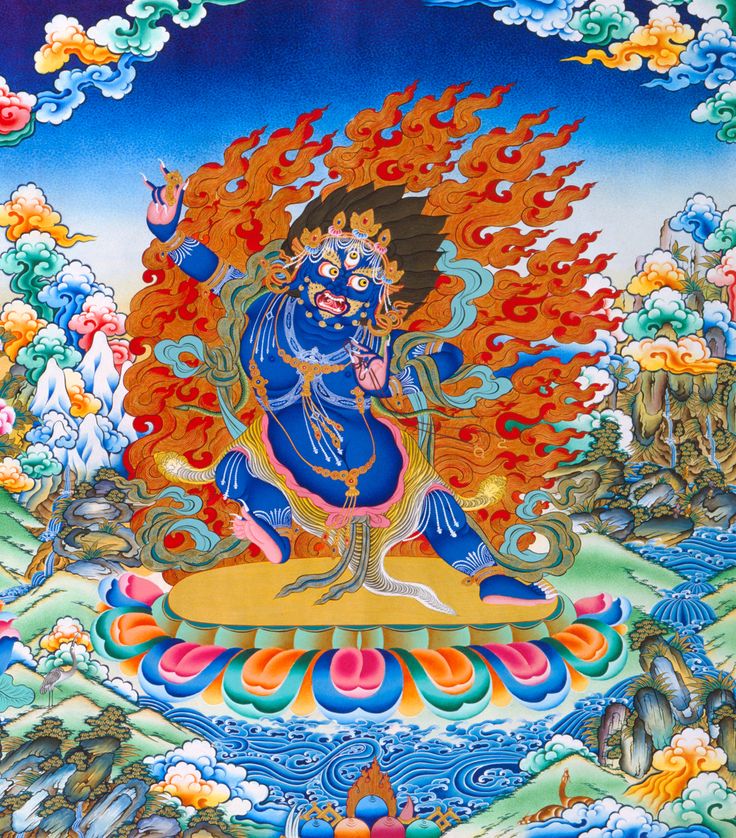 Vajra Armor Teachings and Practice
with Lama Sonam Rinpoche
November 29 - December 5, 2021
In Person and By Streaming
(Please note: In-Person attendance will require proof of vaccination, as well as Masks being worn in the shrine room and in public indoor settings)
Text: Vajra Armor, from Black Hayagriva
Available in print form or by digital download
Housing is extremely limited. We urge you to register soon, especially if you also want to attend the Thanksgiving Amitabha Phowa Retreat.
*Note - Video recordings of all teaching sessions will be available for at least one month at the YouTube links. However, participants must watch/listen to the Vajra Armor Oral Transmission in real time.
To receive the links to stream the oral transmission and to access the teaching recordings, please make your offering according to your circumstances during registration. All donations for the streaming and digital text will cover not only the cost of this event, but will help support the ongoing expenses of Pema Osel Ling. After making your payment, PayPal will direct you to a webpage with the YouTube links. If you are not able to offer at one of the suggested levels, please contact office@vajrayana.org.
There will be an opportunity to ask personal Vajra Armor practice questions.
*******
About Vajra Armor: "Guru Rinpoche predicted that during these degenerate times, beings' merit would decrease every day and the elements would become more and more imbalanced. We can see this with so many floods, droughts, fires, earthquakes, hurricanes and extreme heat waves. New diseases are appearing that doctors have never seen and cannot treat easily. People's conduct is becoming rougher every day and negative spirits and energies are gaining strength.
"However, out of their great compassion, the buddhas have given us real tools to transform this negativity and protect us. Of all these methods, Vajra Armor is one of the most powerful protection practices for our health and to remove unwanted circumstances of all kinds.
"There are many different Vajra Armor sadhanas, some with elaborate rituals. I will be presenting a very concise sadhana with a deity form root mantra that has the same power and is very practical for our busy lives."
~Lama Sonam Rinpoche
*FINANCIAL AID
We do not want finances to be an obstacle to participation and no one will be turned away from the teaching sessions. Please contact office@vajrayana.org if you have special circumstances and are not able to register at one of the suggested levels of donation for streaming. Your contribution of any amount supports the operation and activities of our teachers and Pema Osel Ling, especially during this challenging time.